Try it and you will see why
100,000+ customers trust us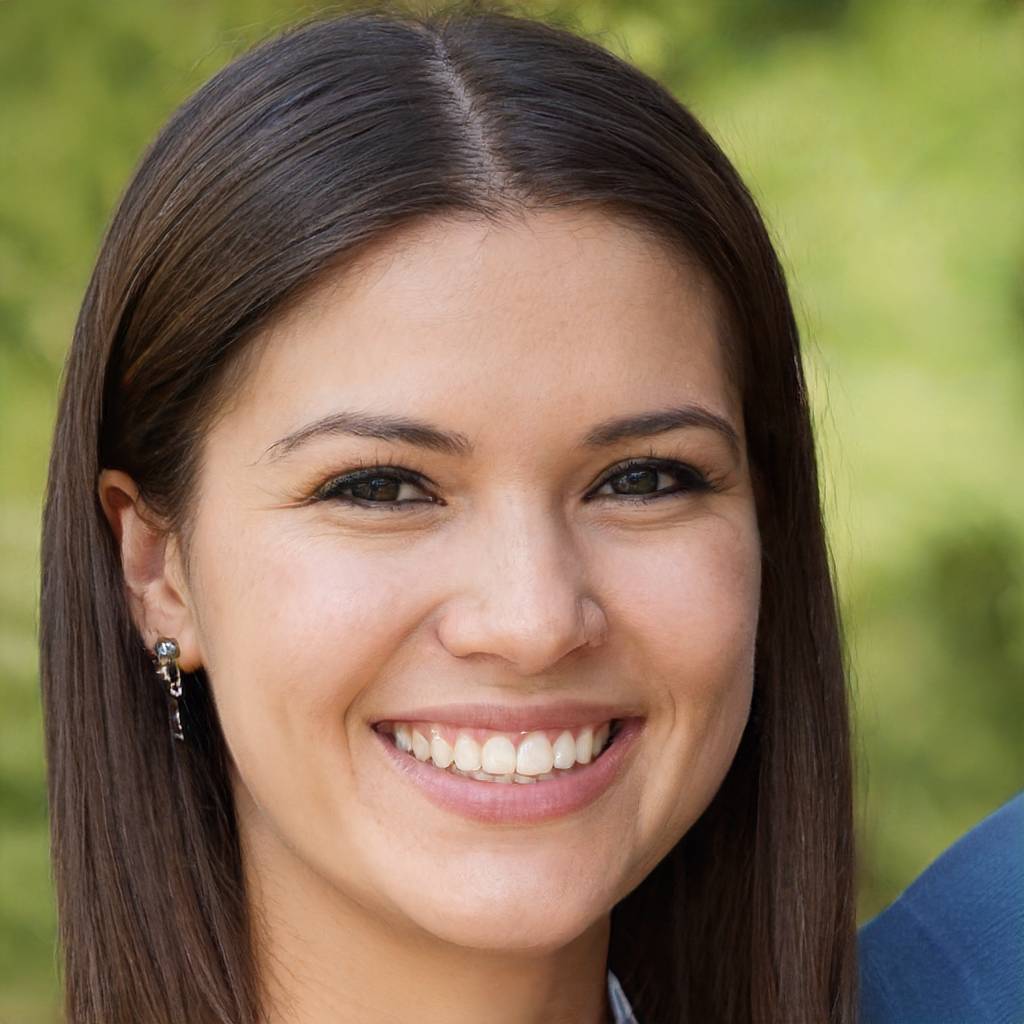 Miss Moo Vitamin C Serum has transformed my skin. It's brighter, clearer, and more even-toned than ever before.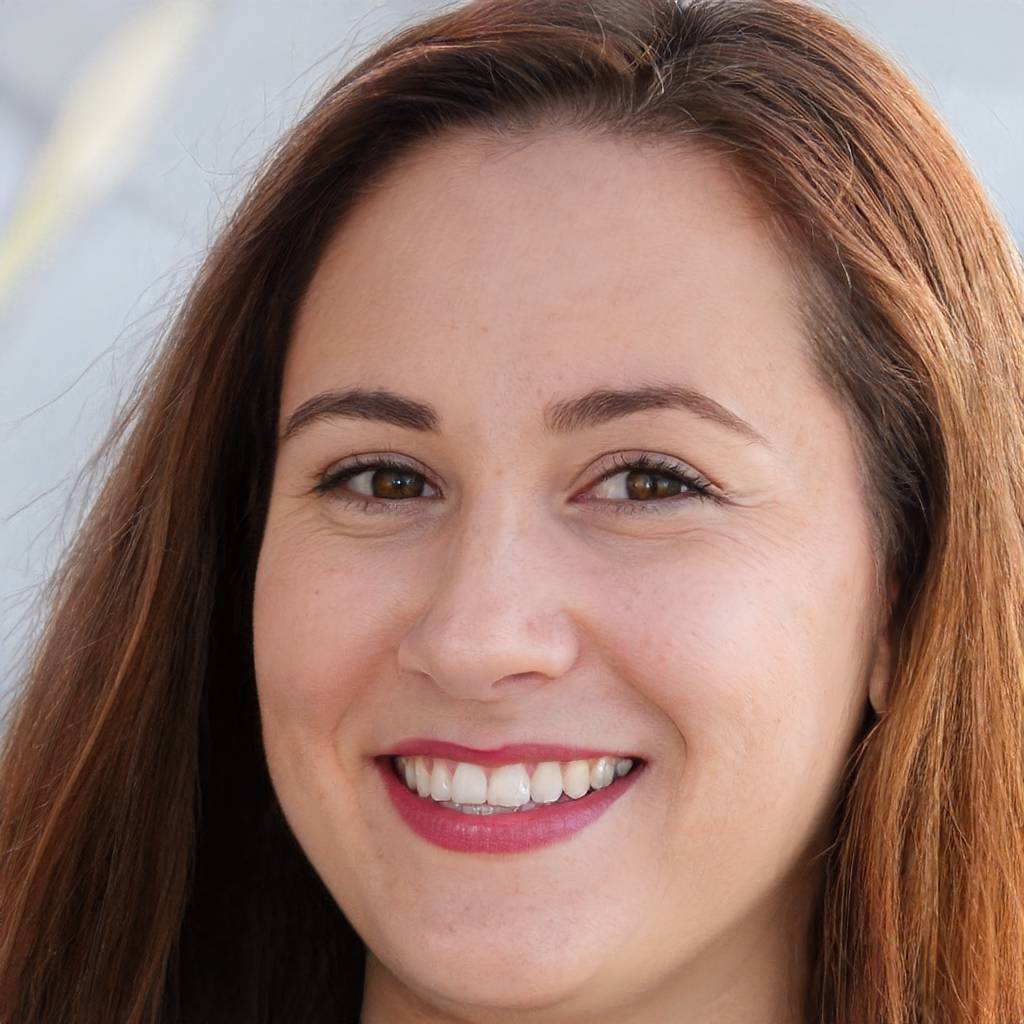 I've tried several C serums before, but Miss Moo is by far the best. My skin has never looked better.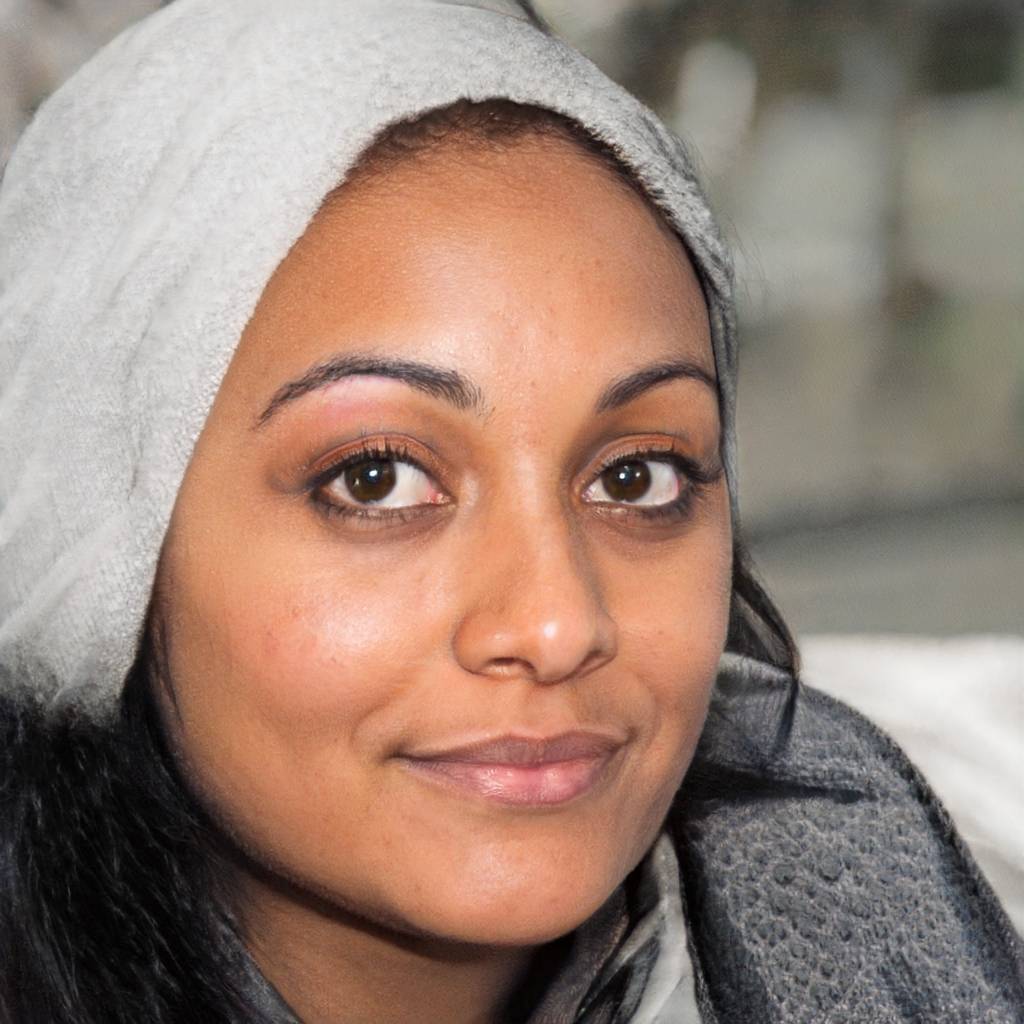 Miss Moo Vitamin C Serum is a game changer! I've noticed a significant improvement in my skin's brightness and overall health.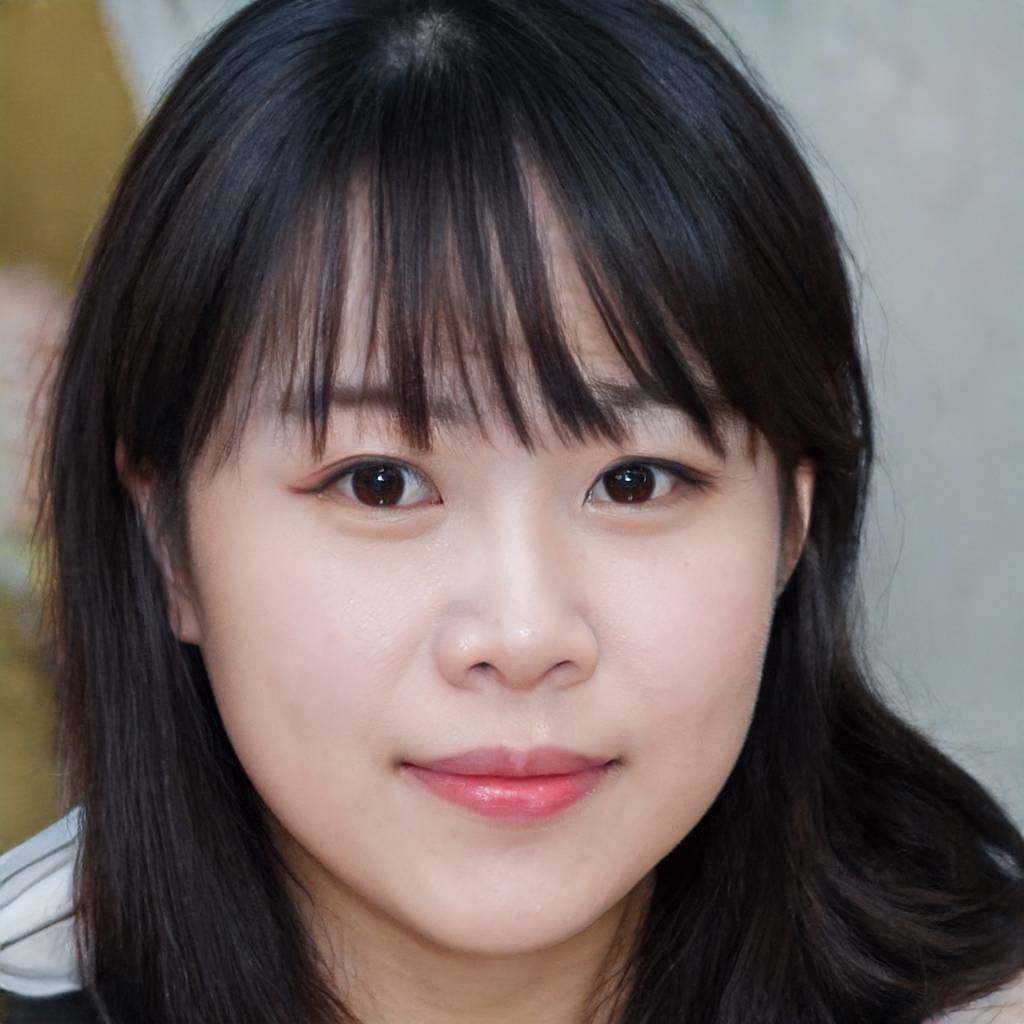 This serum has helped to fade my dark spots and give me a more youthful appearance.

I have sensitive skin and have had trouble finding a Vitamin C serum that doesn't irritate it. Miss Moo is perfect and my skin loves it.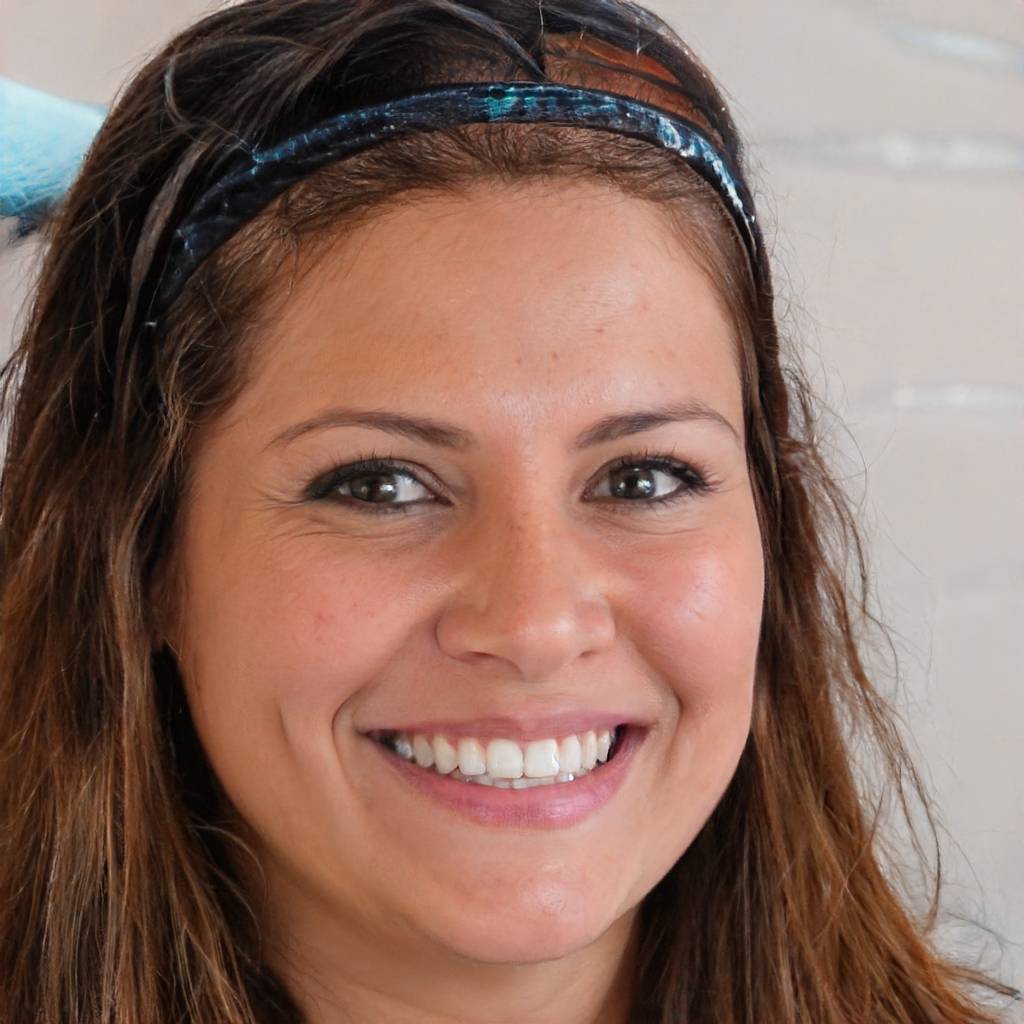 I love how hydrating Ms Moo C serum is. It leaves my skin feeling refreshed and rejuvenated.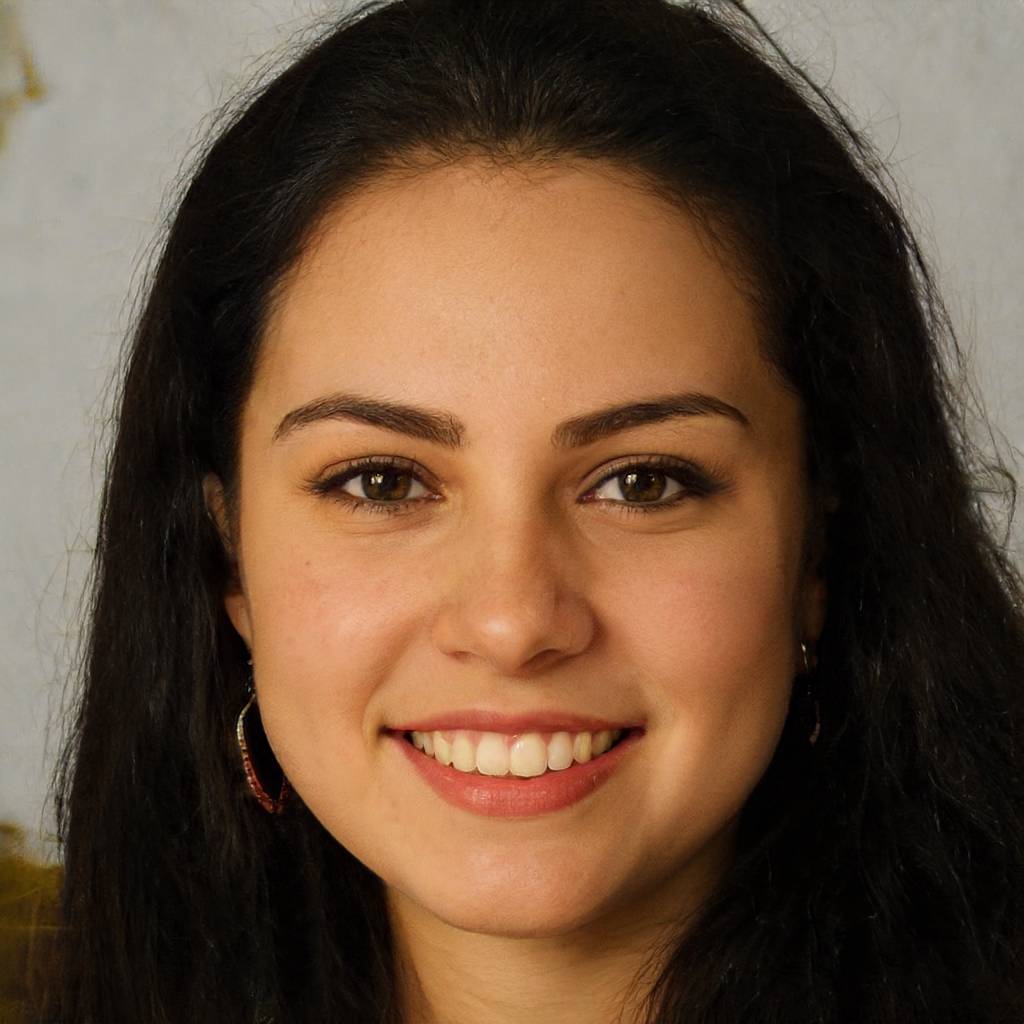 I've been using this serum for a few months now, and I've noticed a big difference in my skin's texture and overall radiance.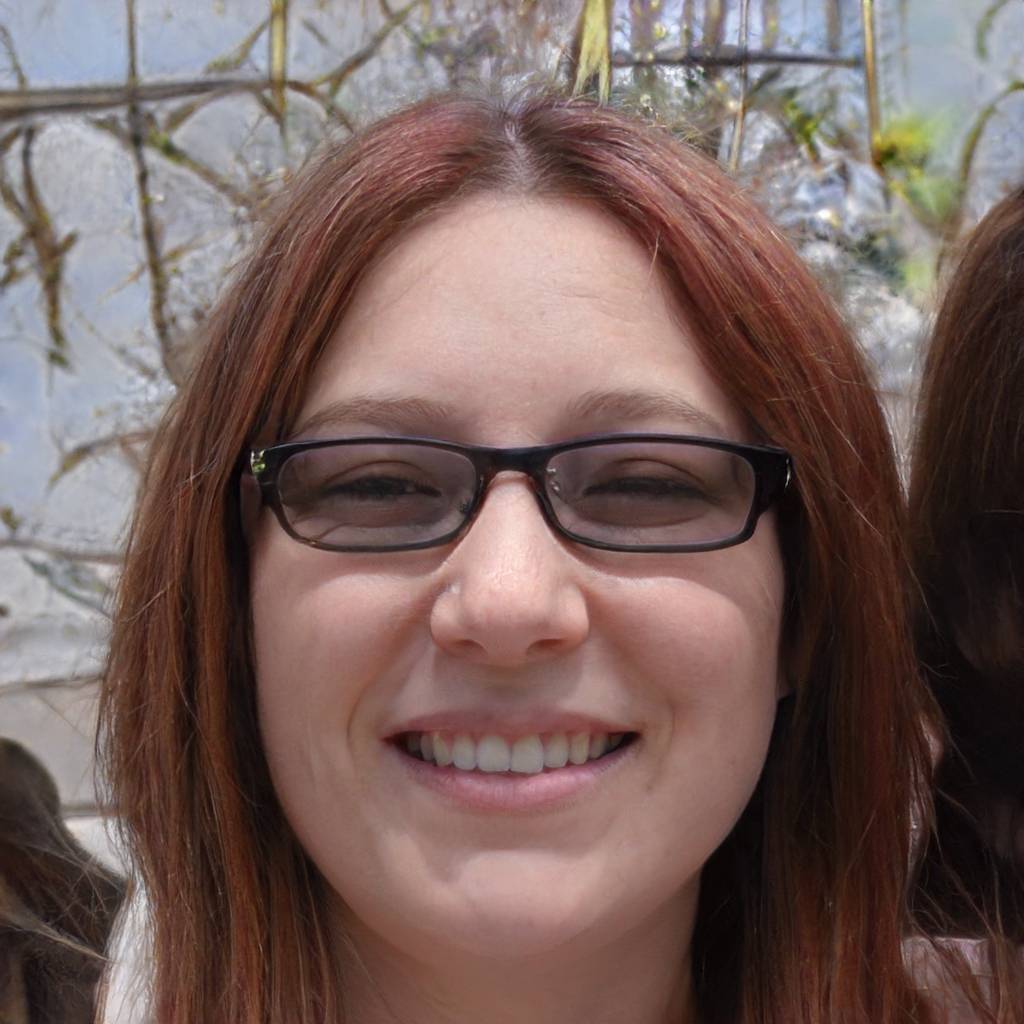 I highly recommend Miss Moo and their C Serum. It's made a huge difference in my skin, leaving it clearer, brighter, and more youthful.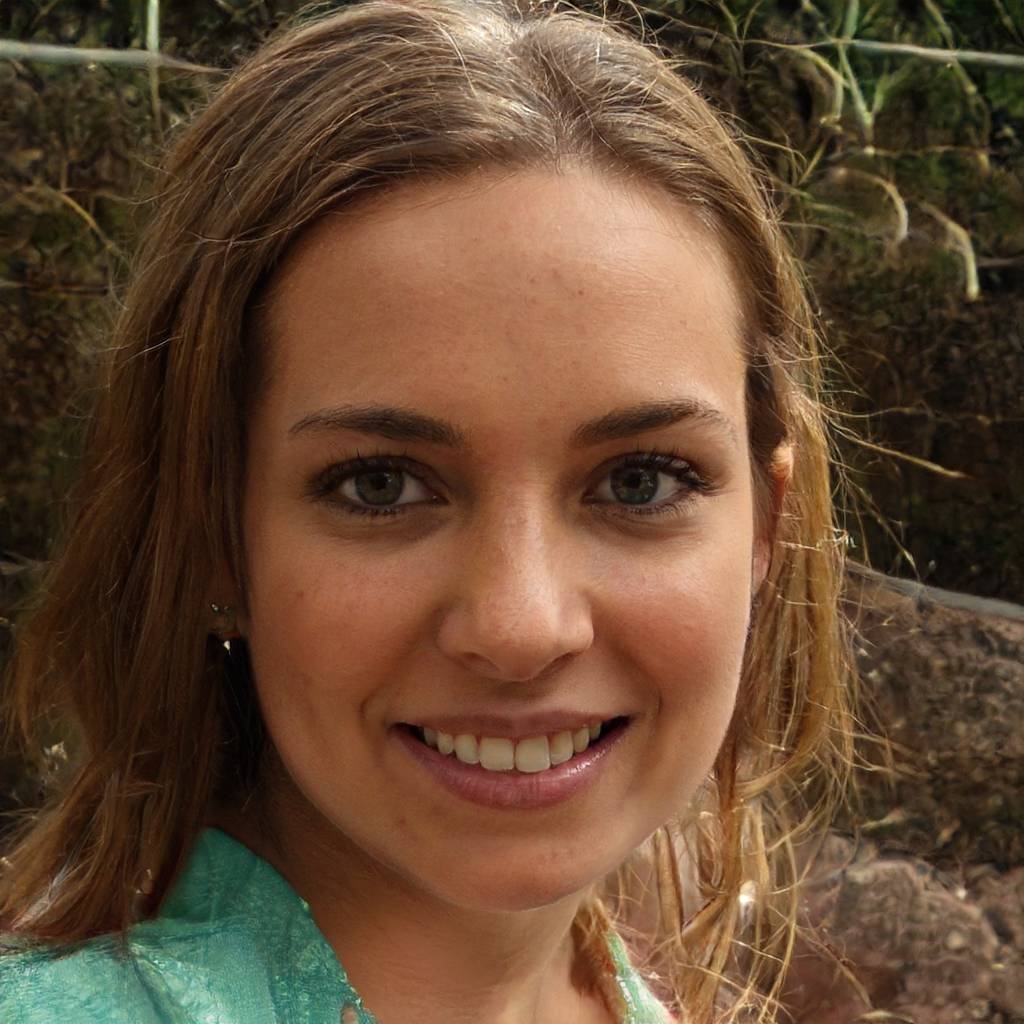 I've been using Miss Moo Vitamin C Serum for a few weeks now, and the difference in my skin is amazing. It's so much smoother and clearer.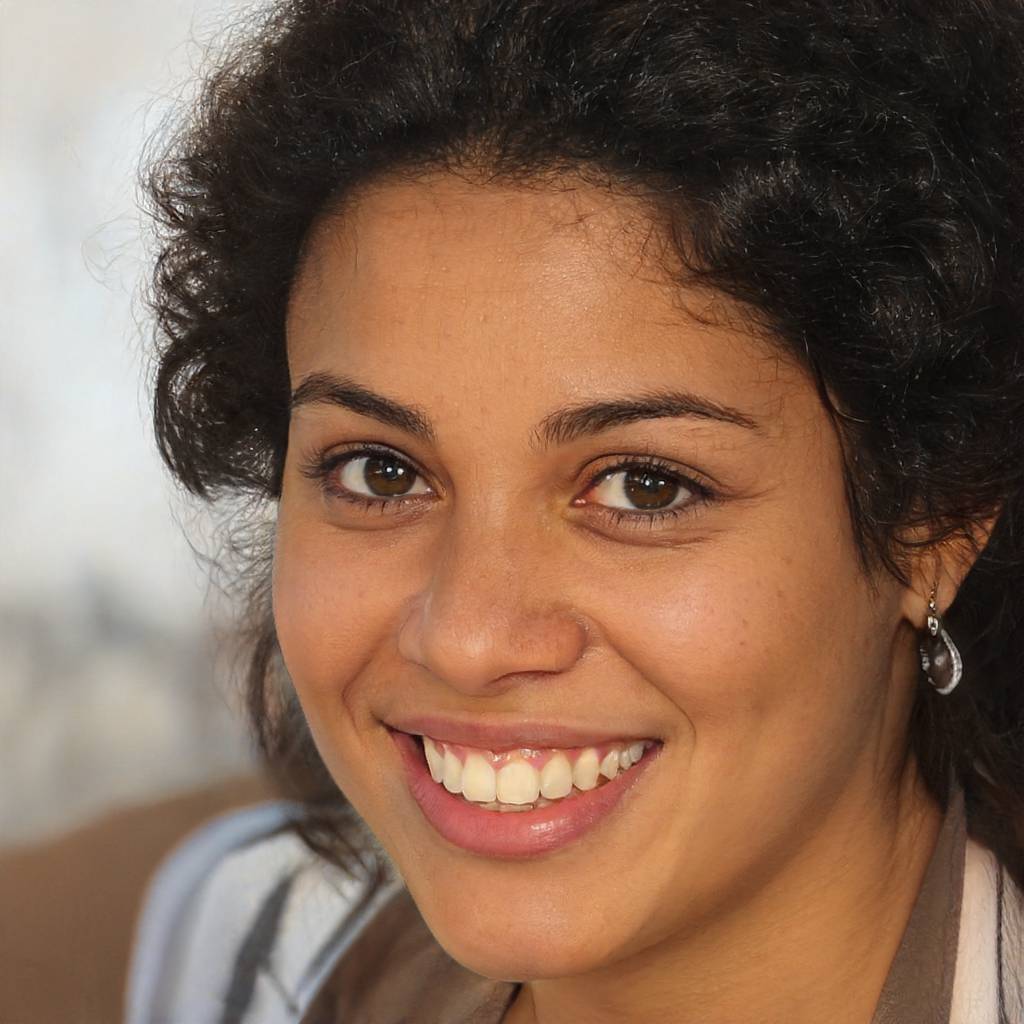 MS. MOO vitamin C serum has helped to improve the overall appearance of my skin, including fine lines, brightness and hydration.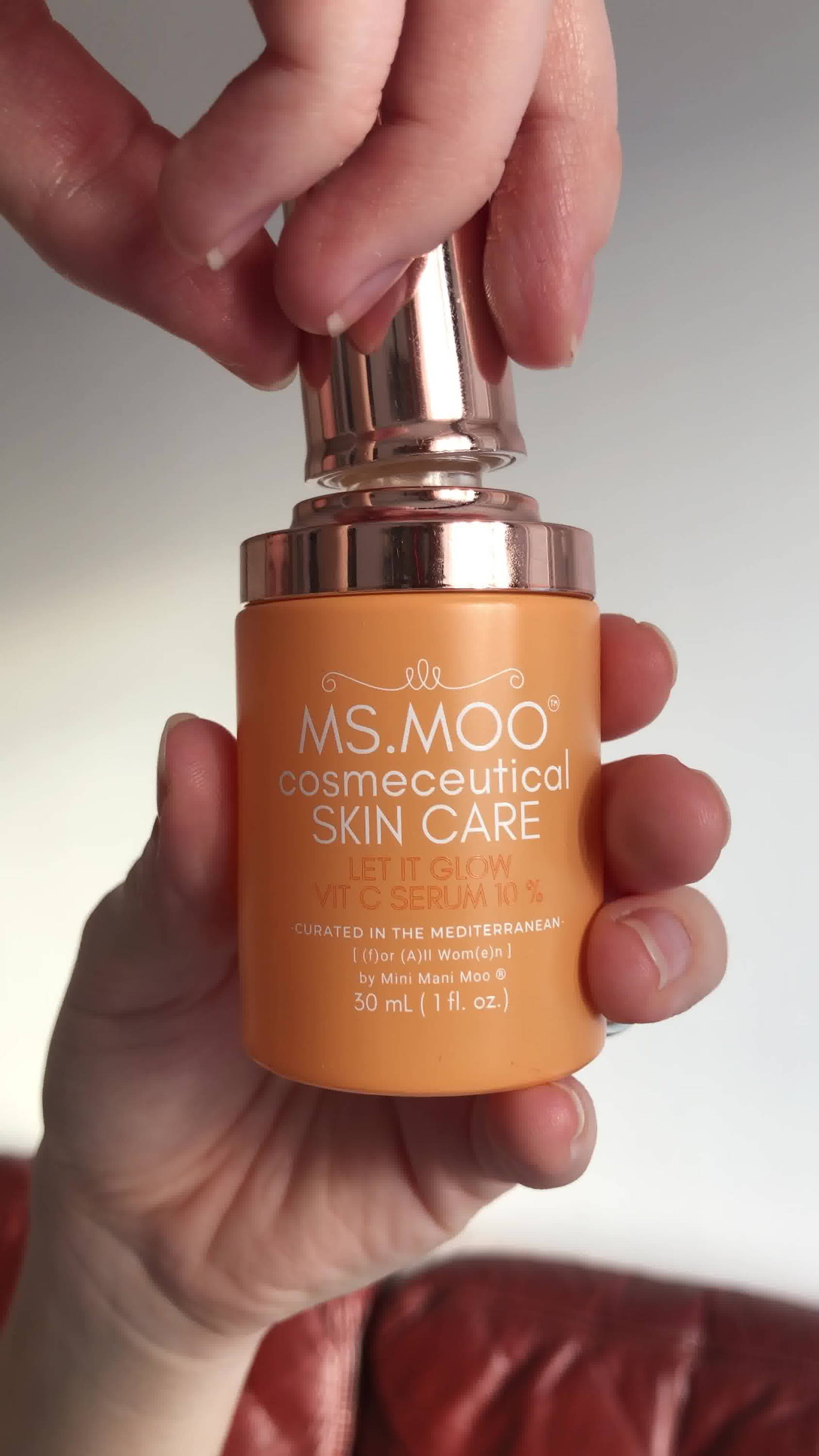 For optimal results use twice a day. Apply 3-4 drops on the palm of your hand and massage onto your face until it is fully absorbed. It can also be used on the neck and neckline. Store it in a cool place and close the lid tightly.
We offer a 30-day guarantee to become your favorite Vitamin C serum! We fully stand behind our product and believe we have the best product in the industry. Curated in the mediterranean with clean ingredients that are not only good for your skin but sustainably sourced.