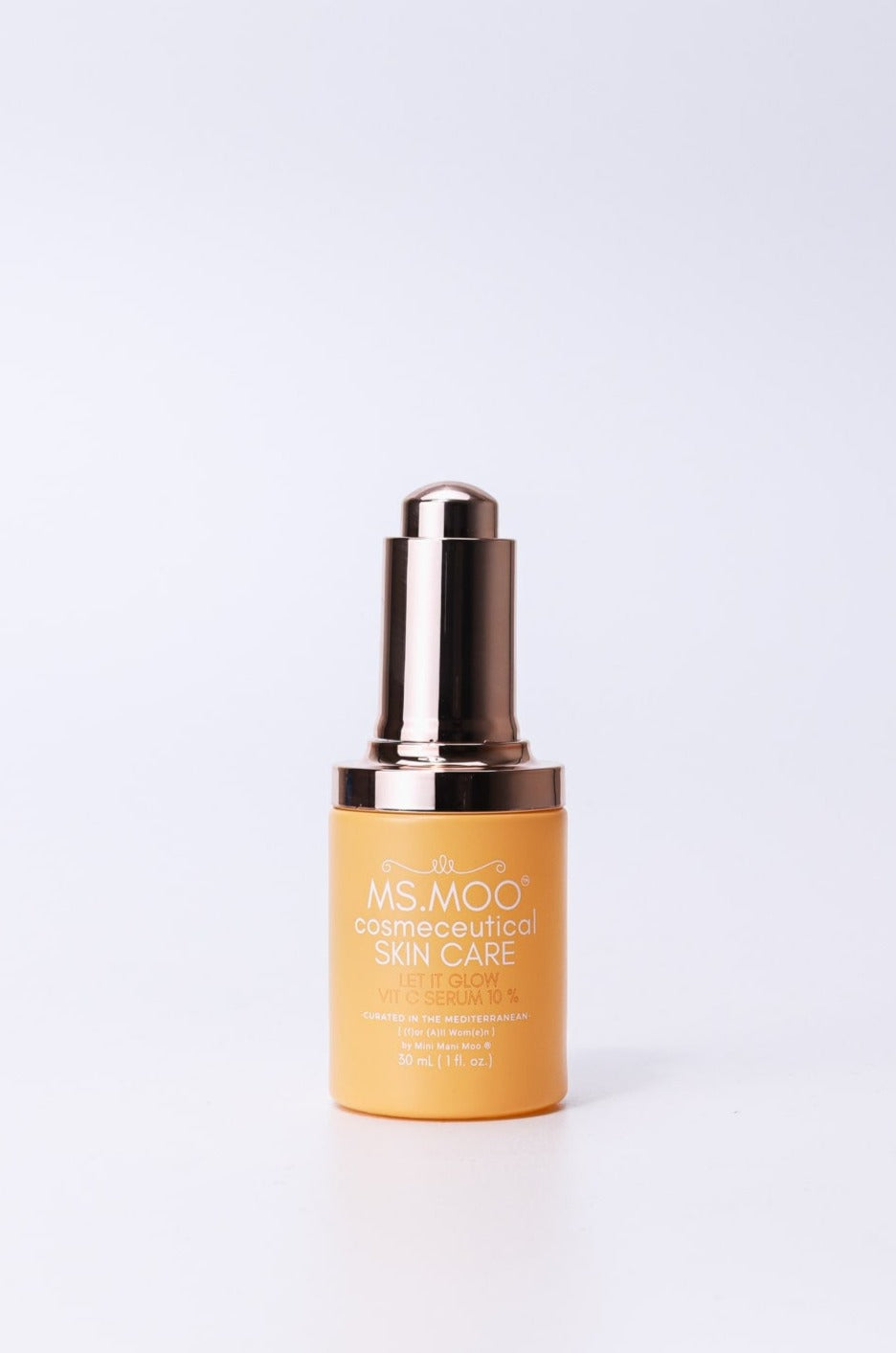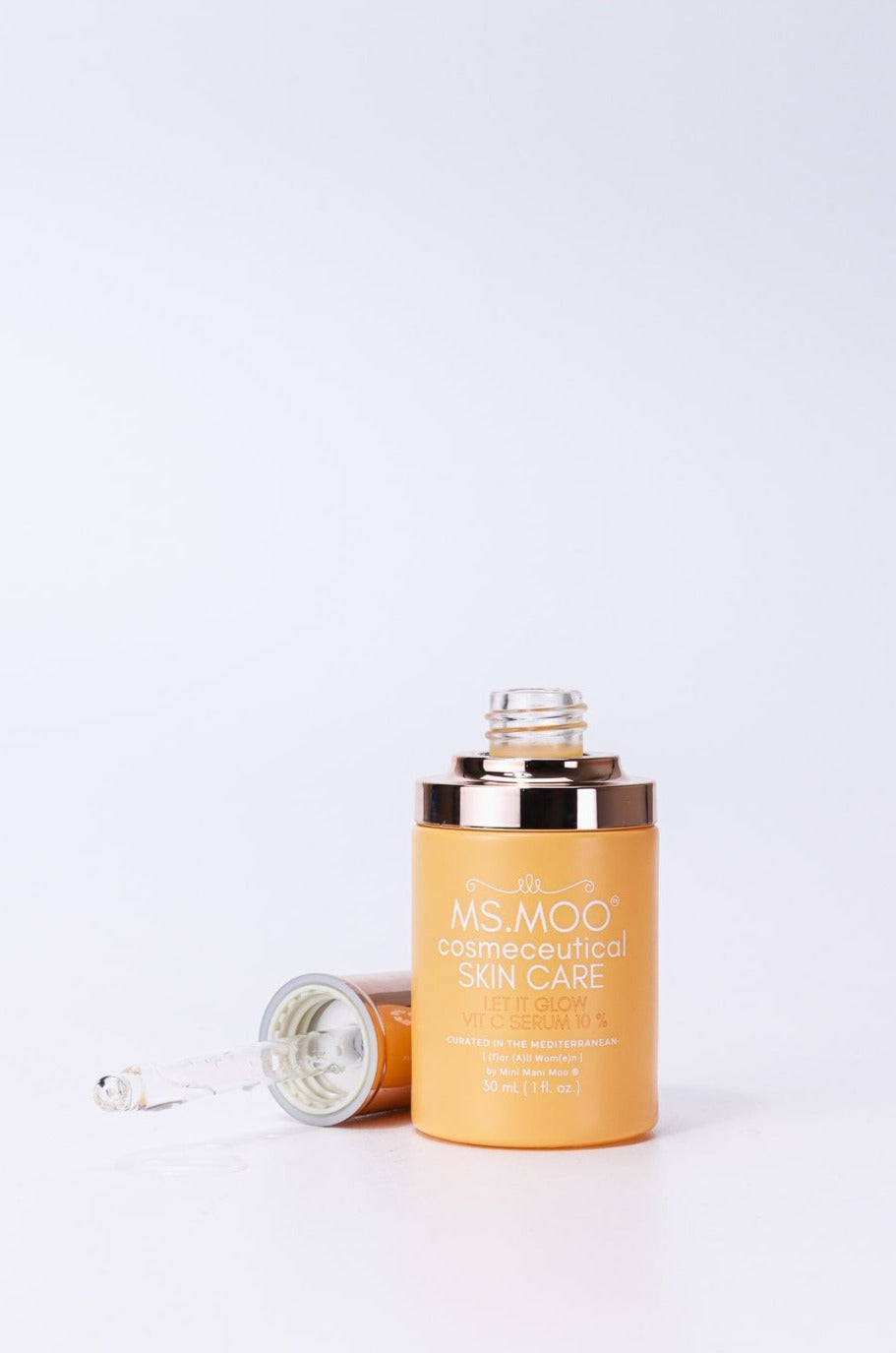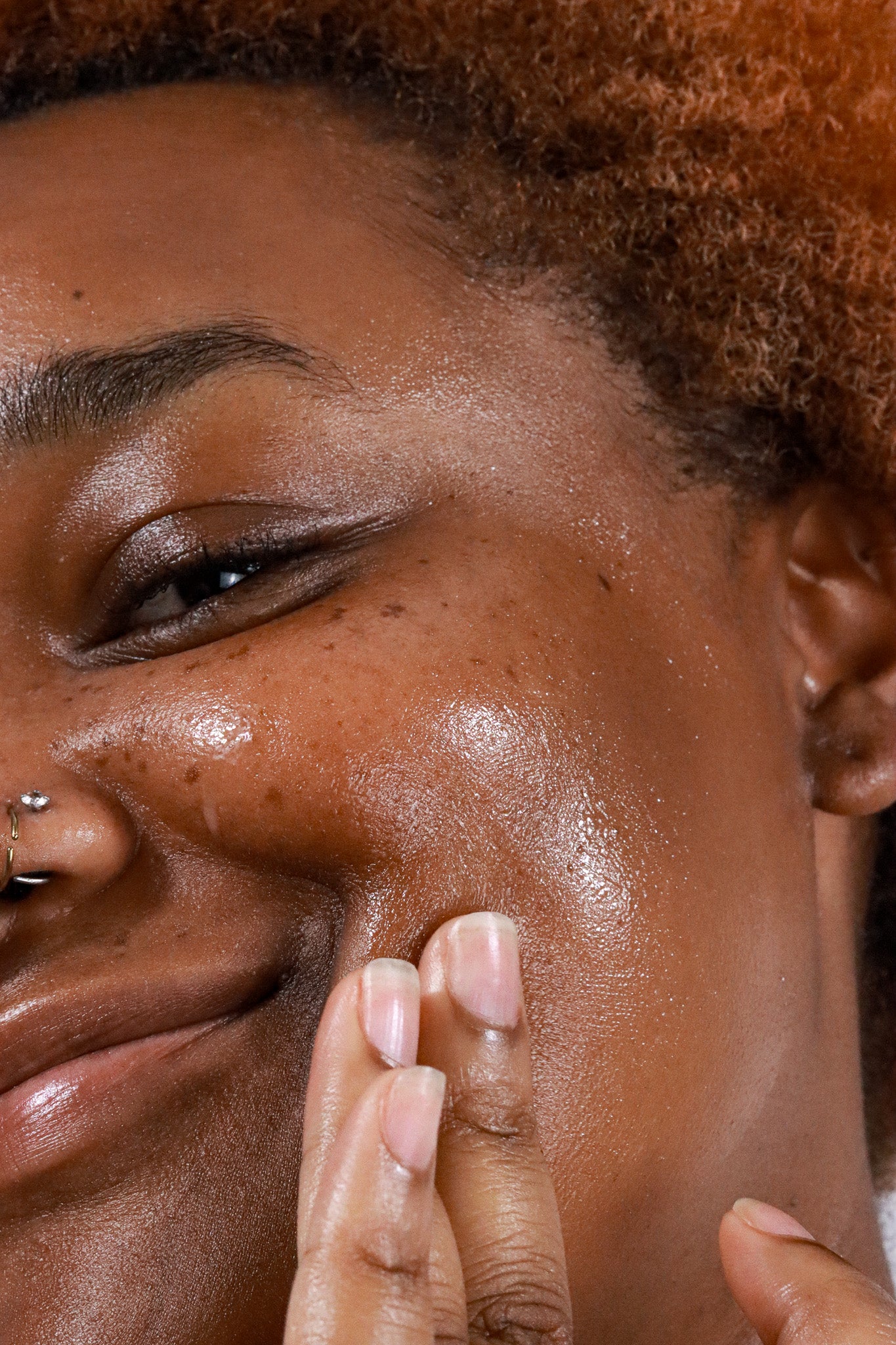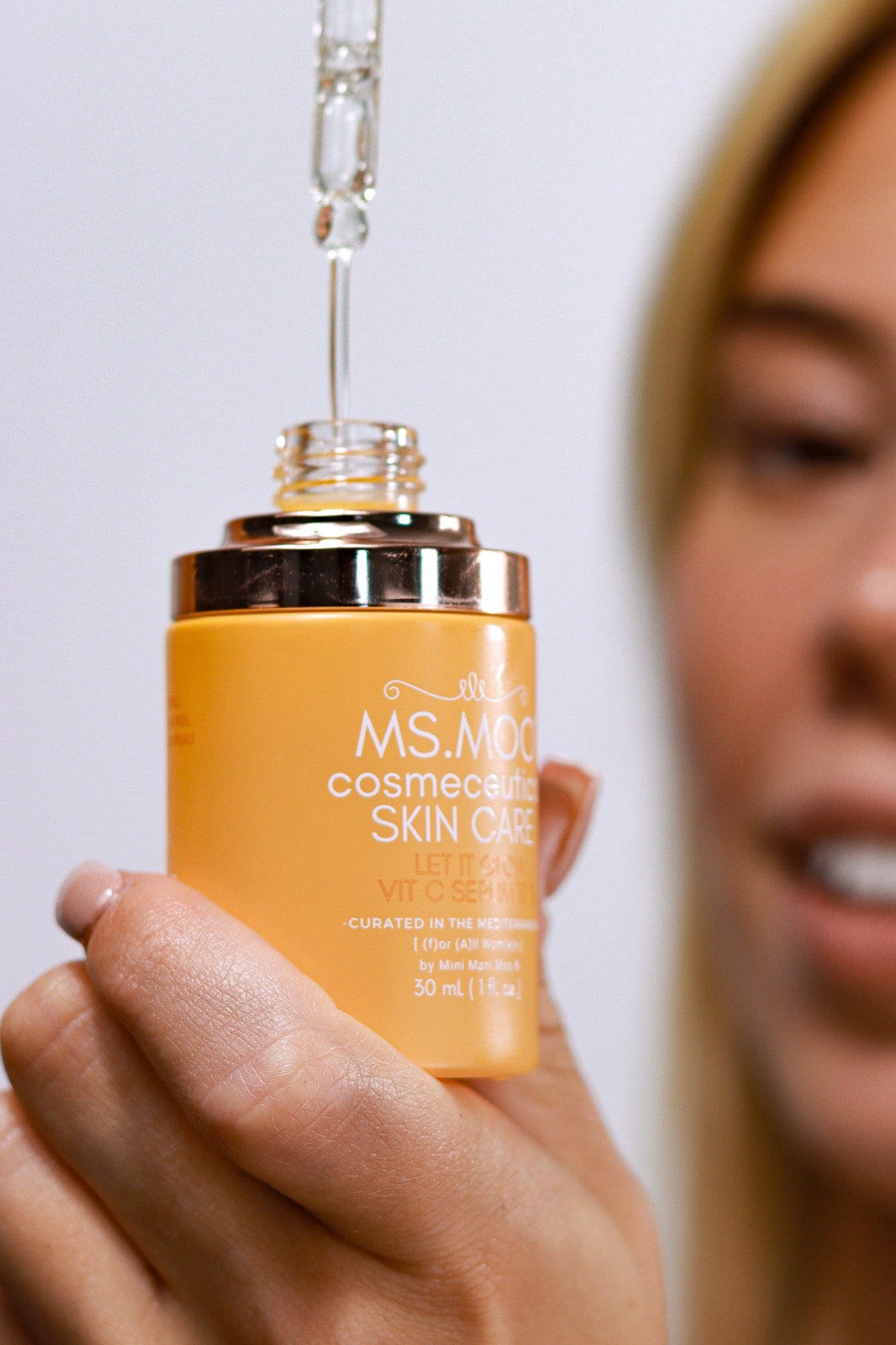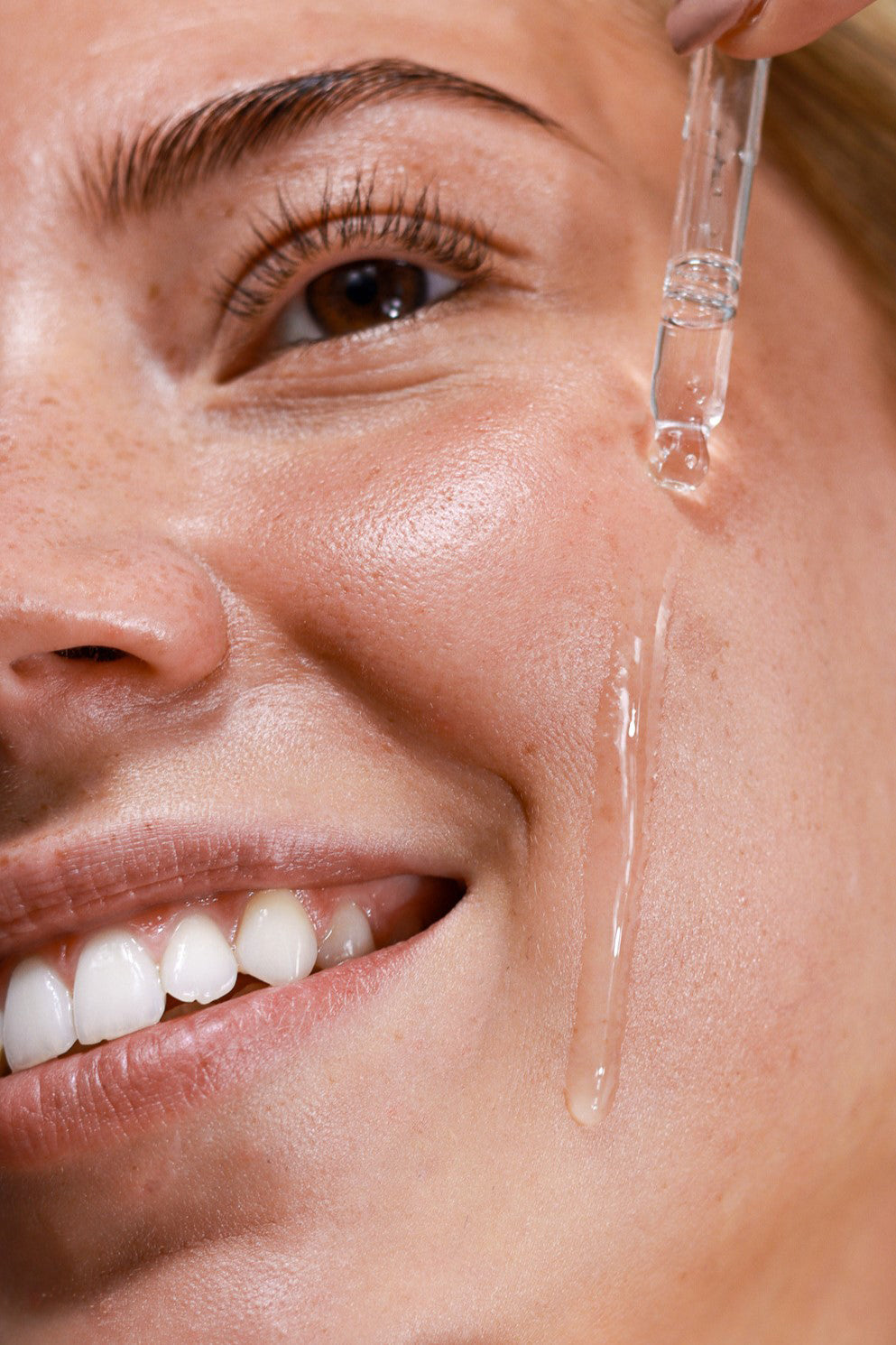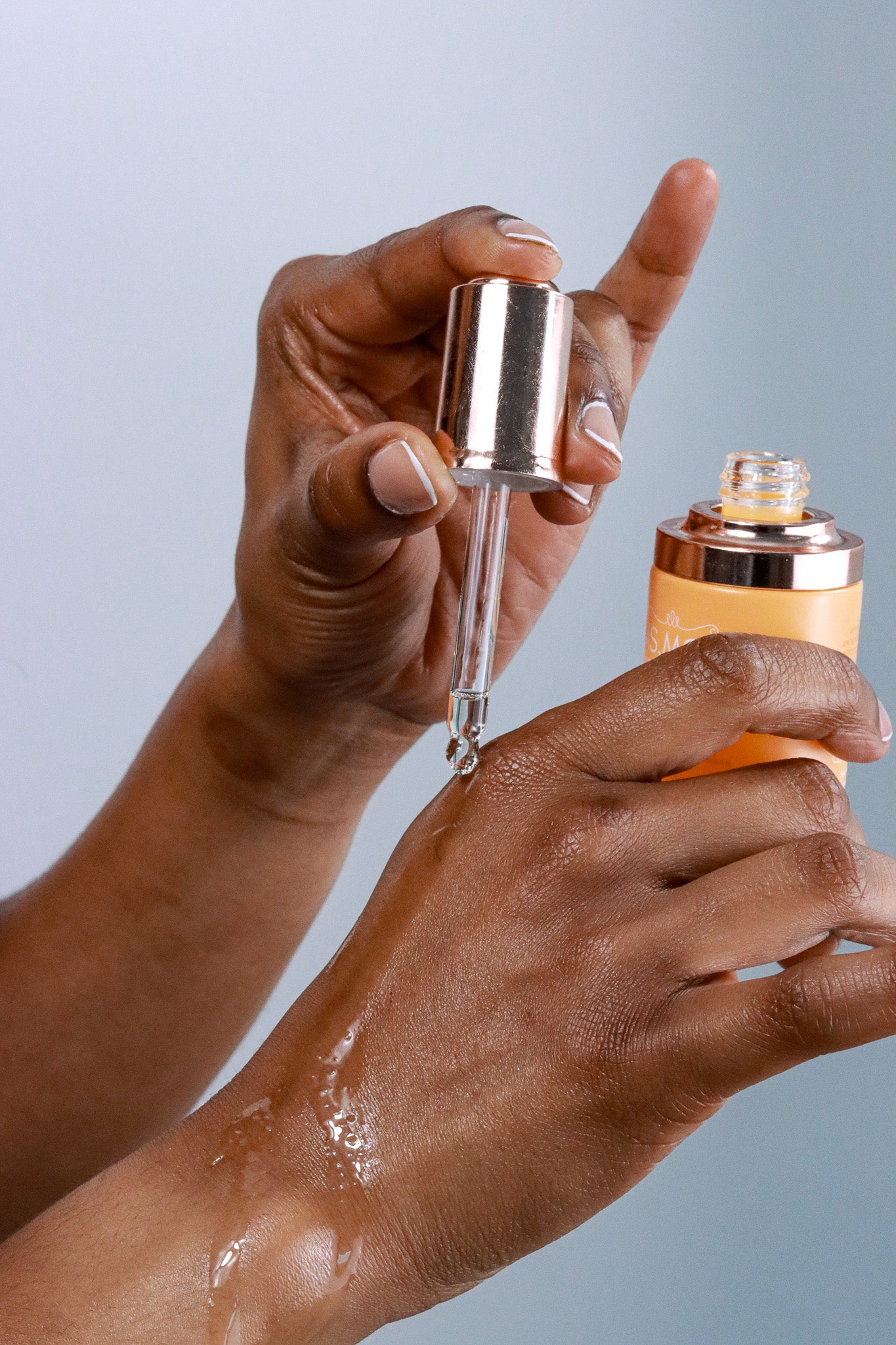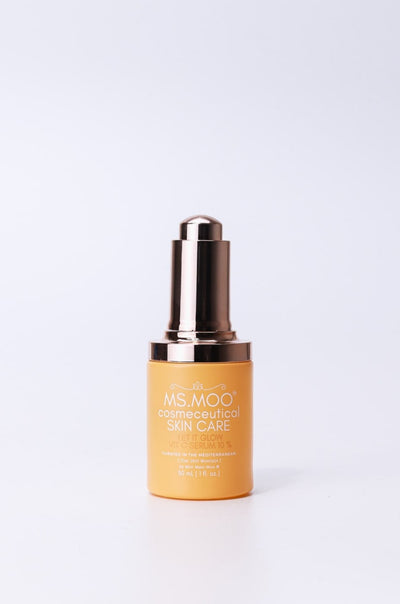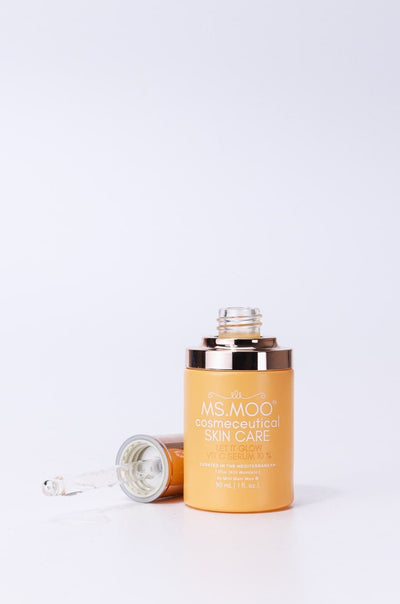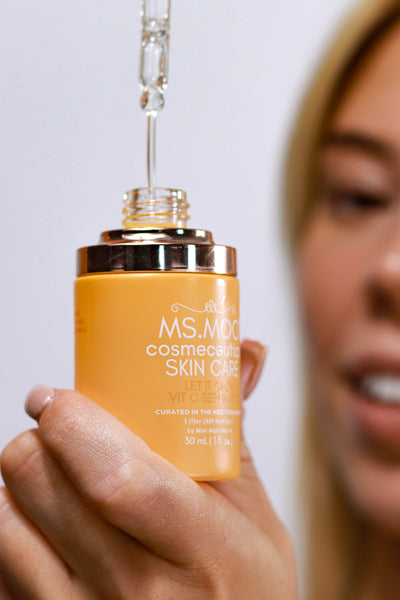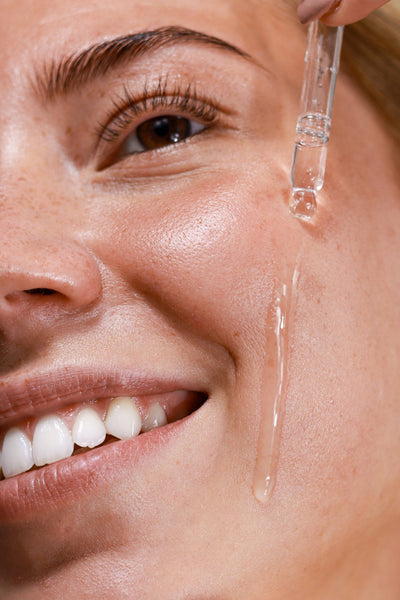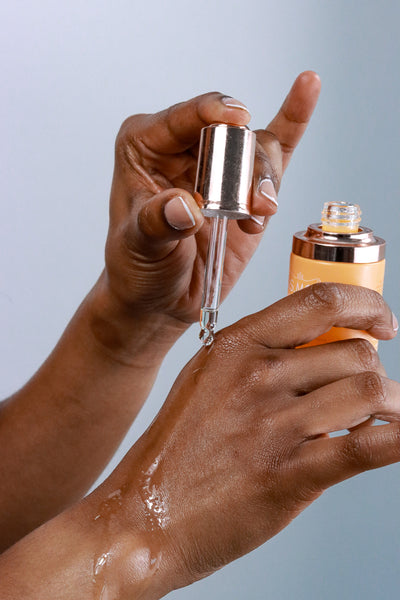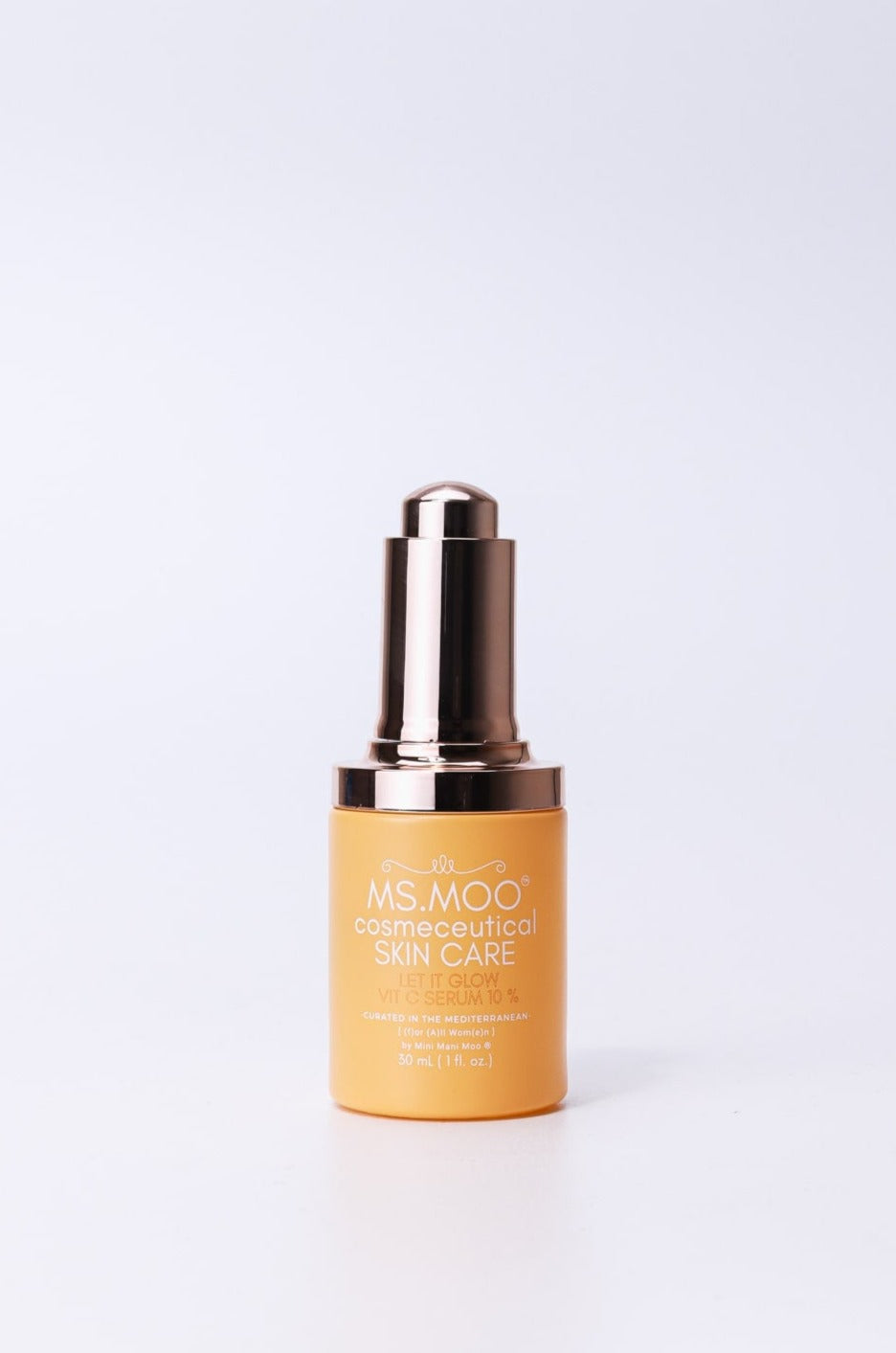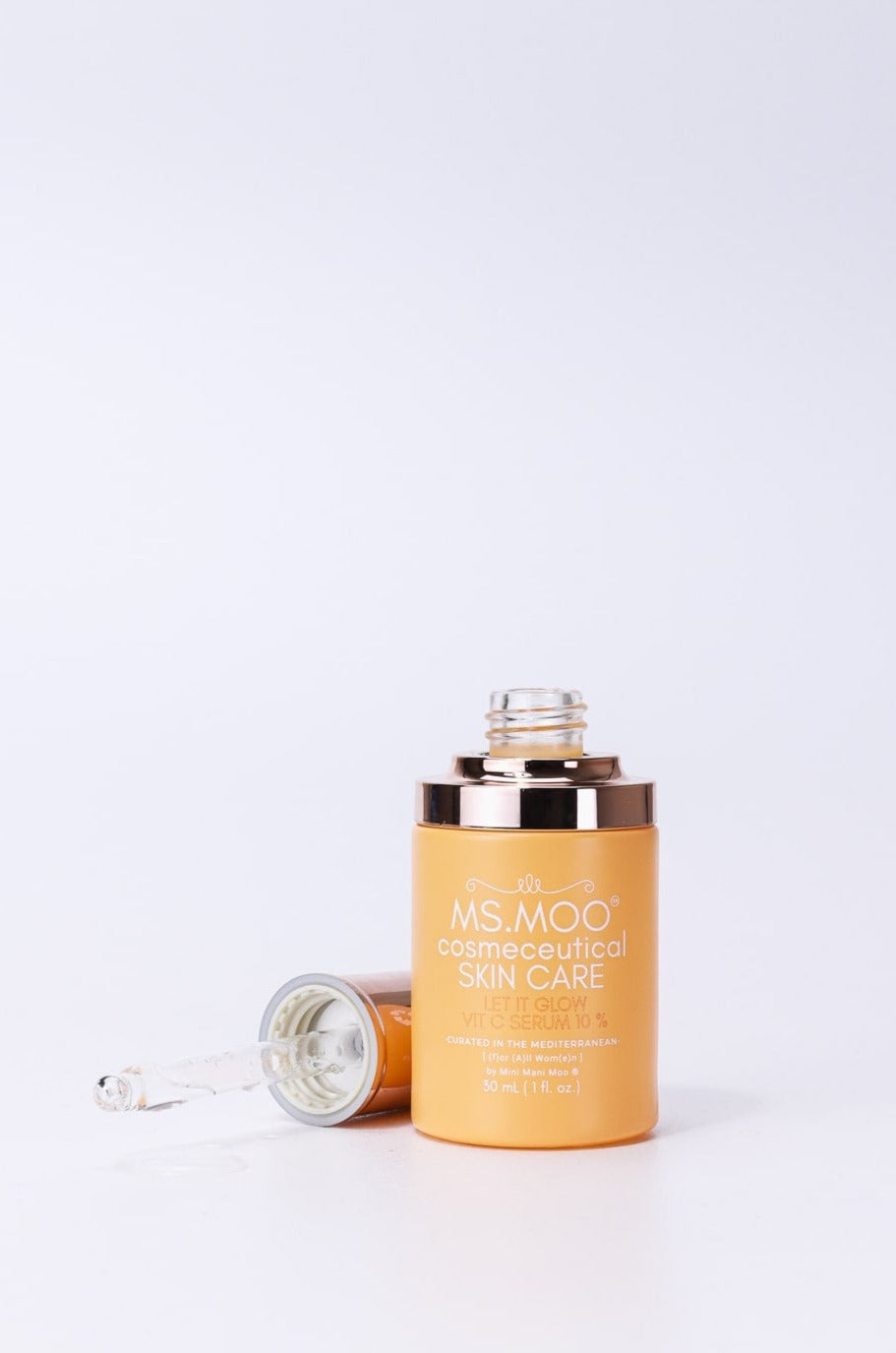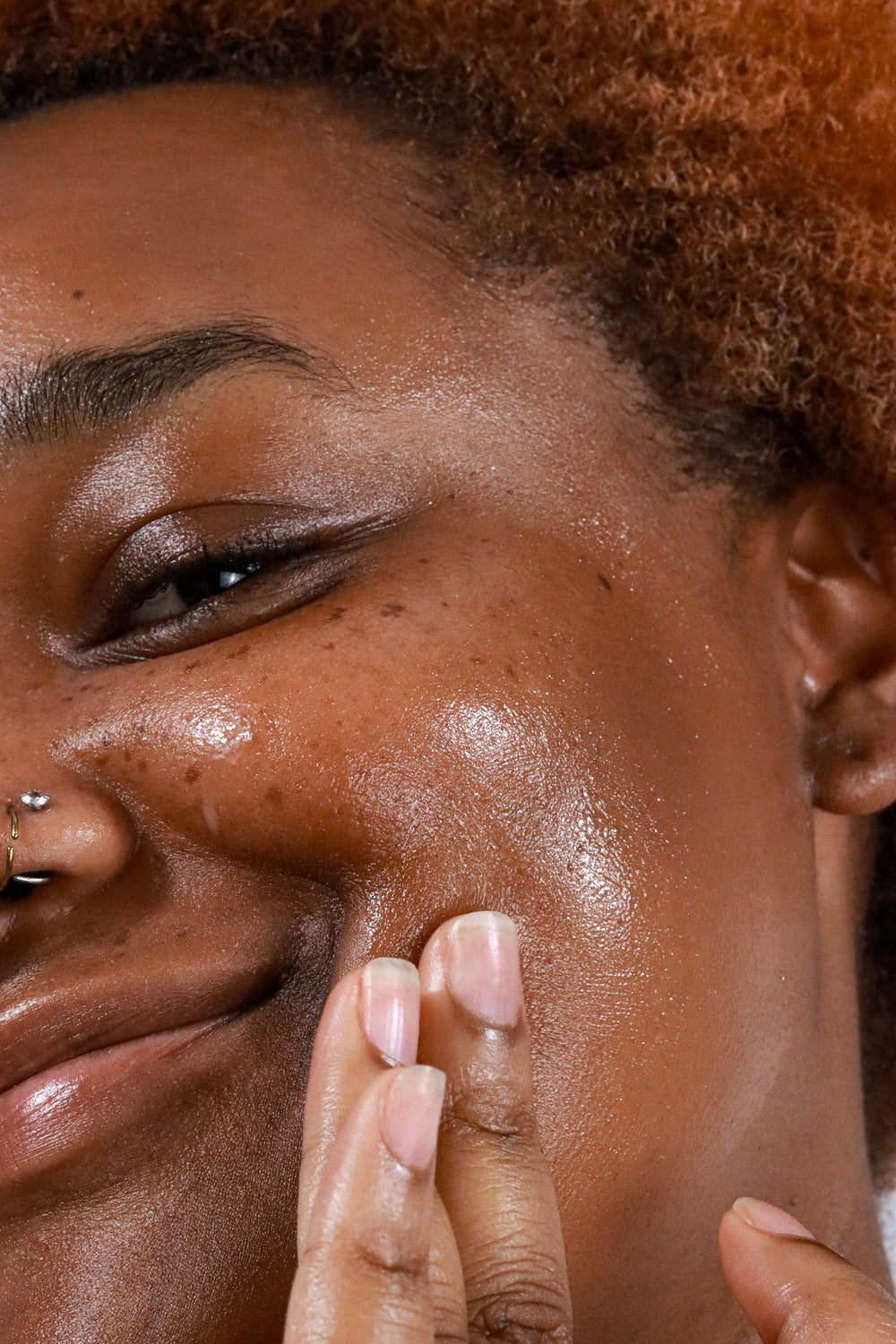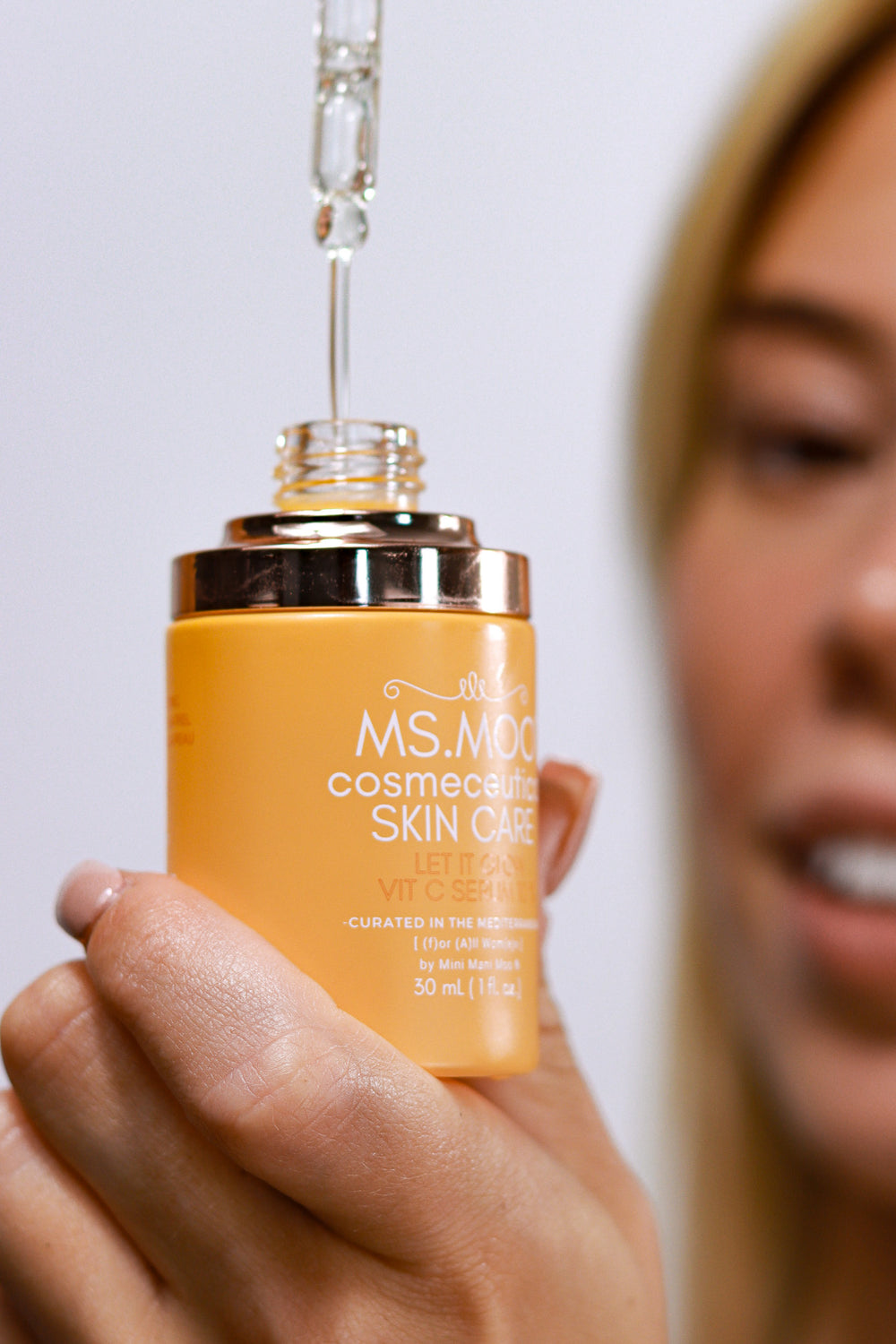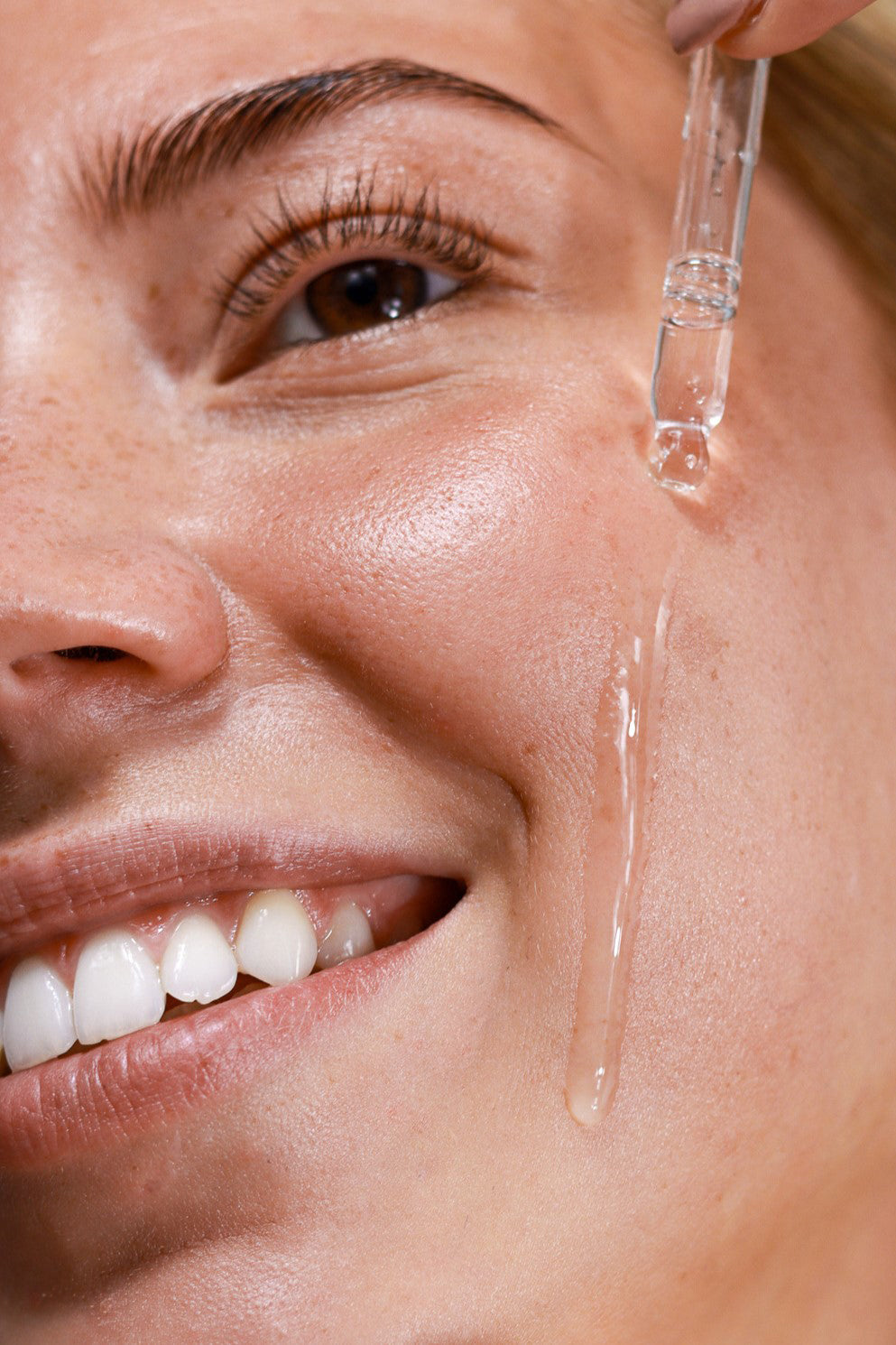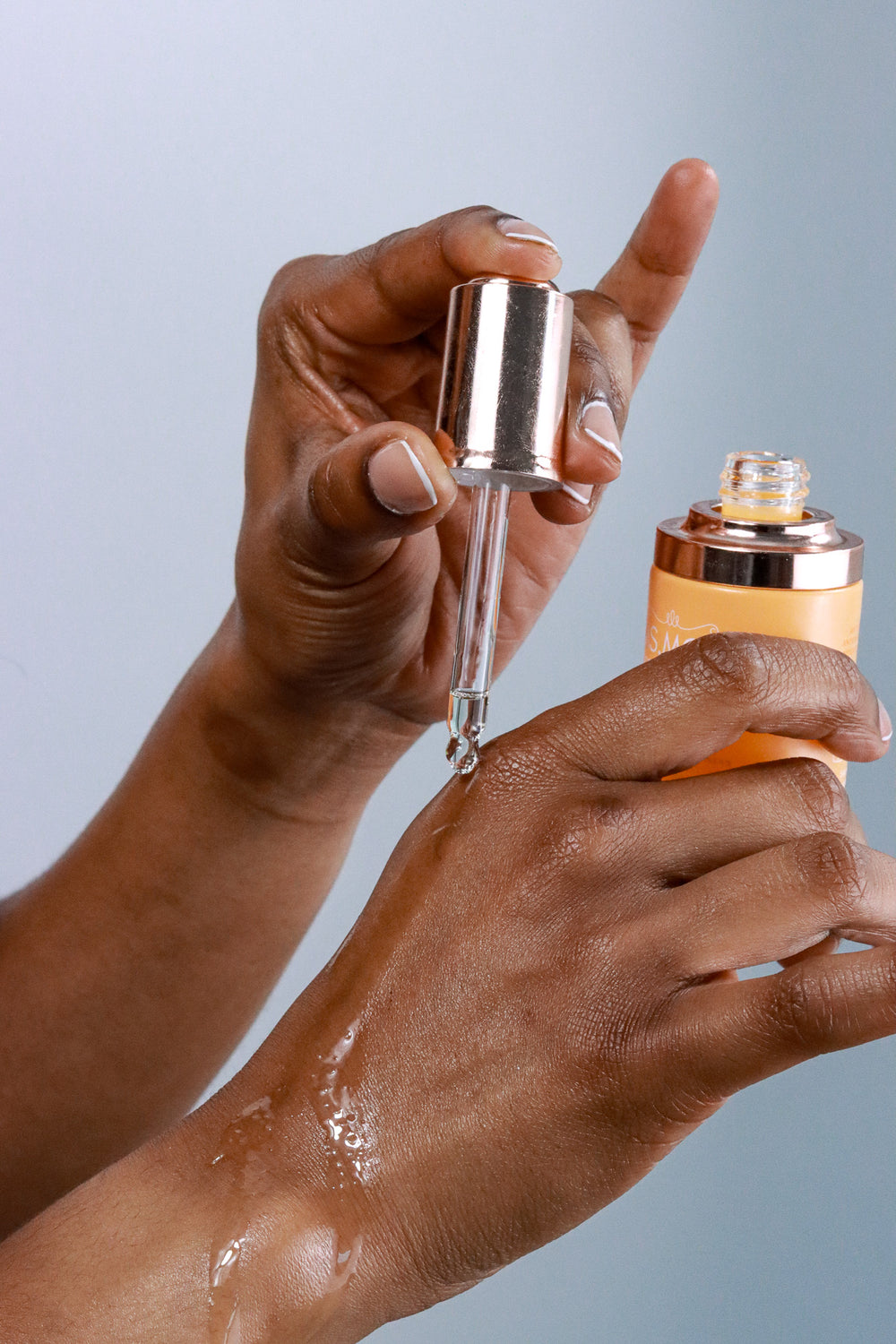 Let it Glow Vit C Serum
The Vit C serum has solved the redness in my face and made my skin softer. I love this product and highly recommend it.
Love the light orange scent
I love this serum but my skin a bit is too dry for it. I need a little bit more thicker serum. It might works wonders during summer.
Why people love us
read some of OUR customer reviews
I've been using the glossy top coat for about a year and my ladies refuse to let me use anything else!! It is AWESOME!! I love IT ❤️ 💅
Love this tool! It works well with taking off your old nails! Doesn't gauge into your nails either! You definitely need this tool!!
Love the new product! Thank you for making it ;) Mooooo
I provided a 3-minute time-lapse. I love this product and highly recommend buying the refill bottles instead, you end up saving so much. I prefer this since it is legit and you can buy it in stores instead of risking using an unknown brand, takes a couple of layers but works.
Love the gel finish - lasts a long time and not a huge deal to remove. I did however notice a fair amount of yellowing over this lighter taupe after just a couple of days! (I had to reapply a couple nails after a chip and the ones I redid were dramatically different. 😬) Still, definitely loving the product and no plans to switch!