OUR CREW HAS SPOKEN - THESE ARE TORO's MUST-HAVES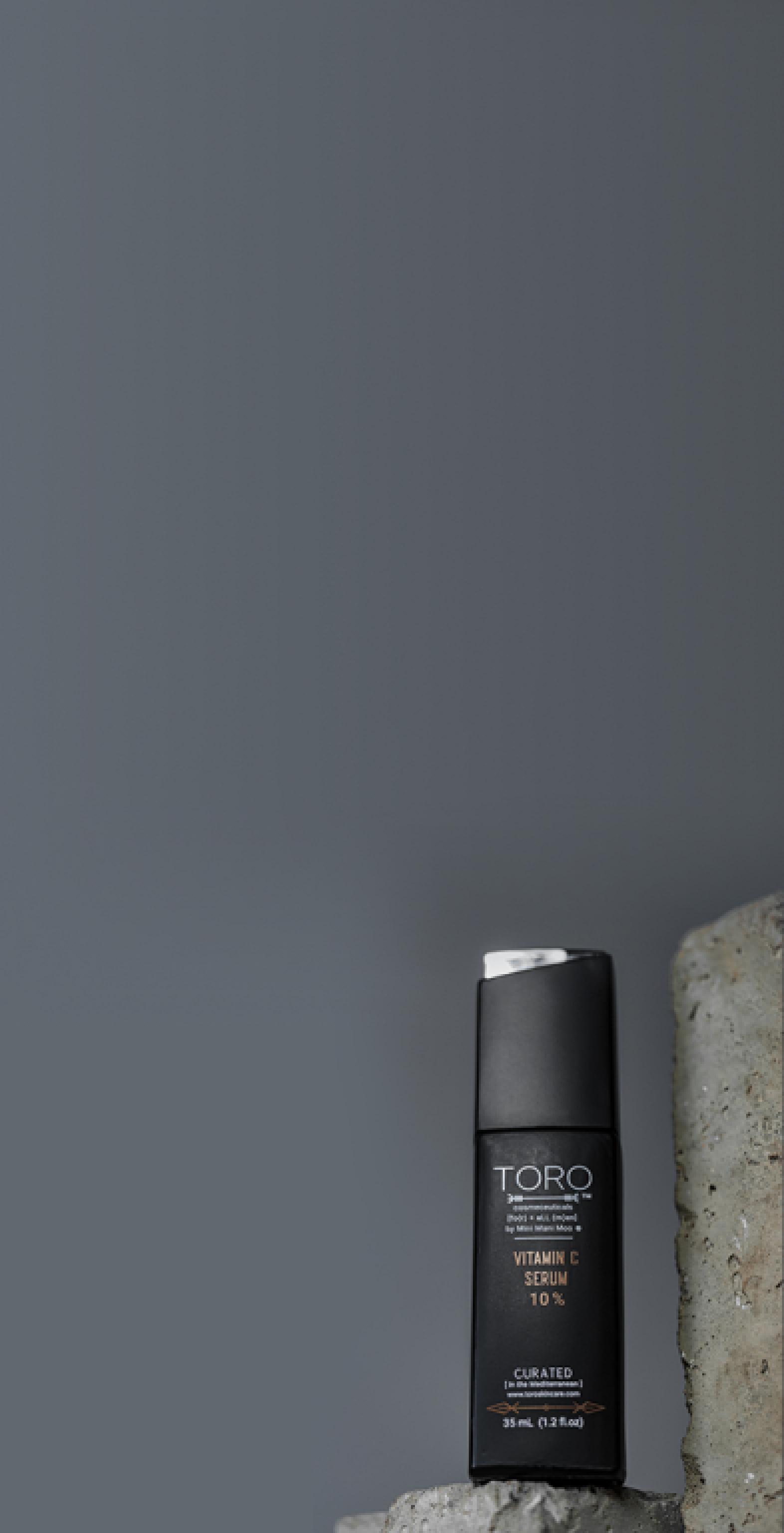 When we say for all men,
we mean it!
"I understand most men might realize that there's a problem with their skin. Whether it's ageing, sun damage or acne, they don't know where to begin. So I created a place where you can learn how to begin to help fix your skin issues."

Mark Landis, CO-FOUNDER
Shop Now
SAVE WITH BUNDLES AND GET FREE SHIPPING
TRUSTED BY THE TOP RETAILERS WORLDWIDE, NOW MADE AVAILABLE TO YOU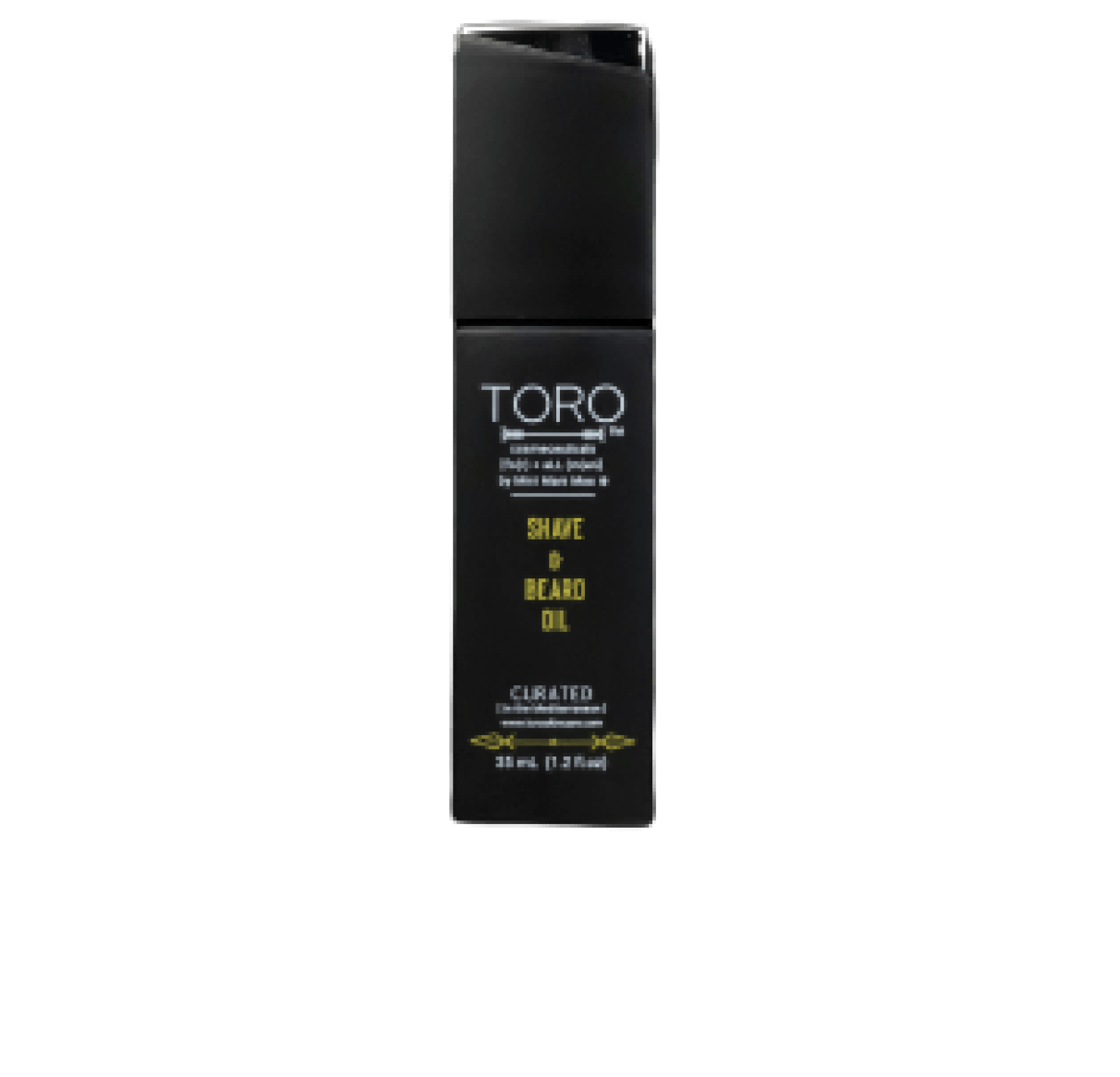 the key to the perfect shave and perfect beard.
The best mix of ingredients backed up by science and nature.
Shop Now
CHECK OUT OUR LATEST DROPS - WHILE THEY'RE AVAILABLE
"Toro's Acne bomb is legit!"
"A great choice for all skin types! Specially when you don't know anything about skincare"
"Toro's shave and beard oil is very cool. There's no irritation after shaving. And my face is baby smooth!"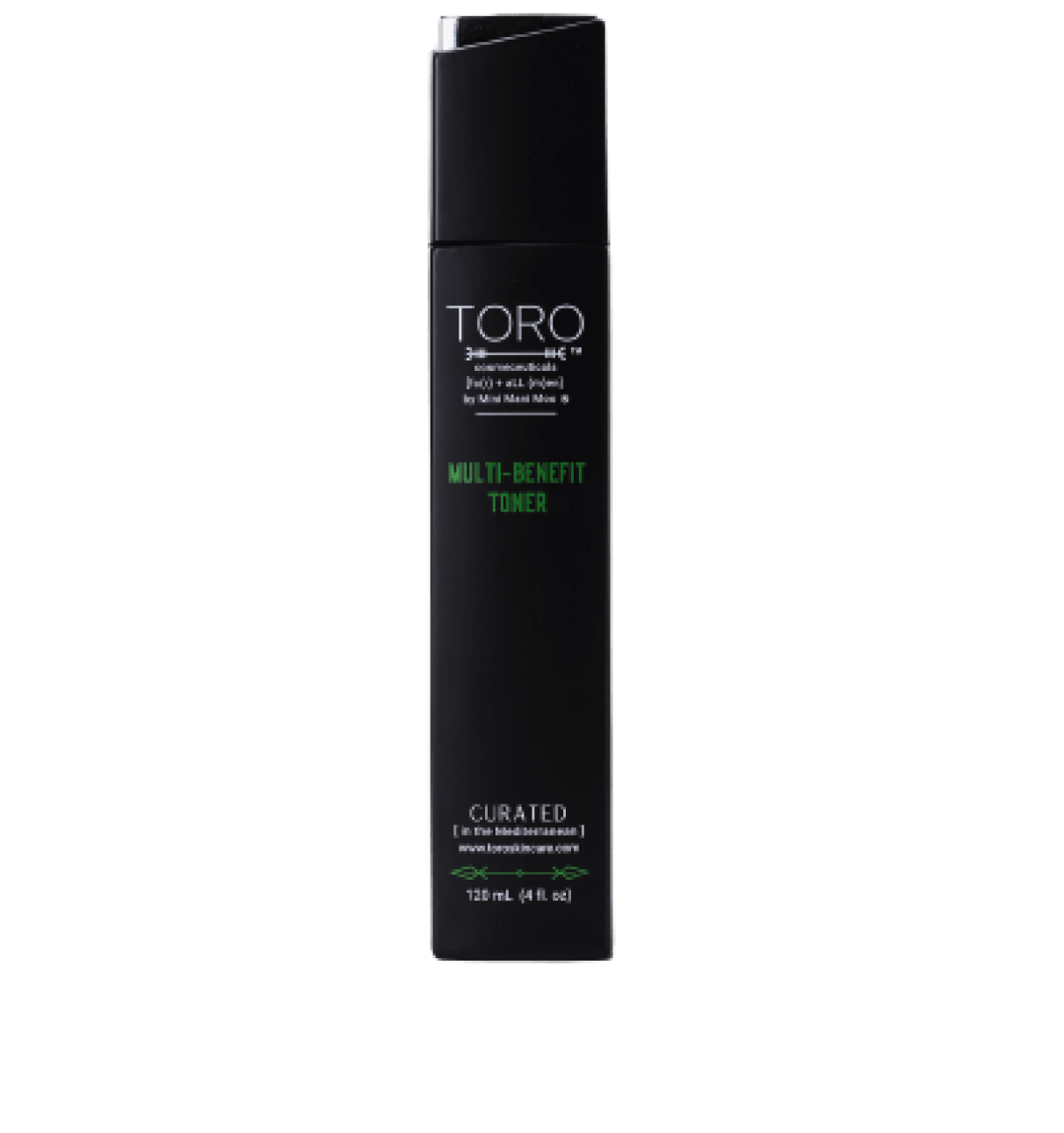 start now, and join
the toro family
Designed to unleash your inner man
Shop Now