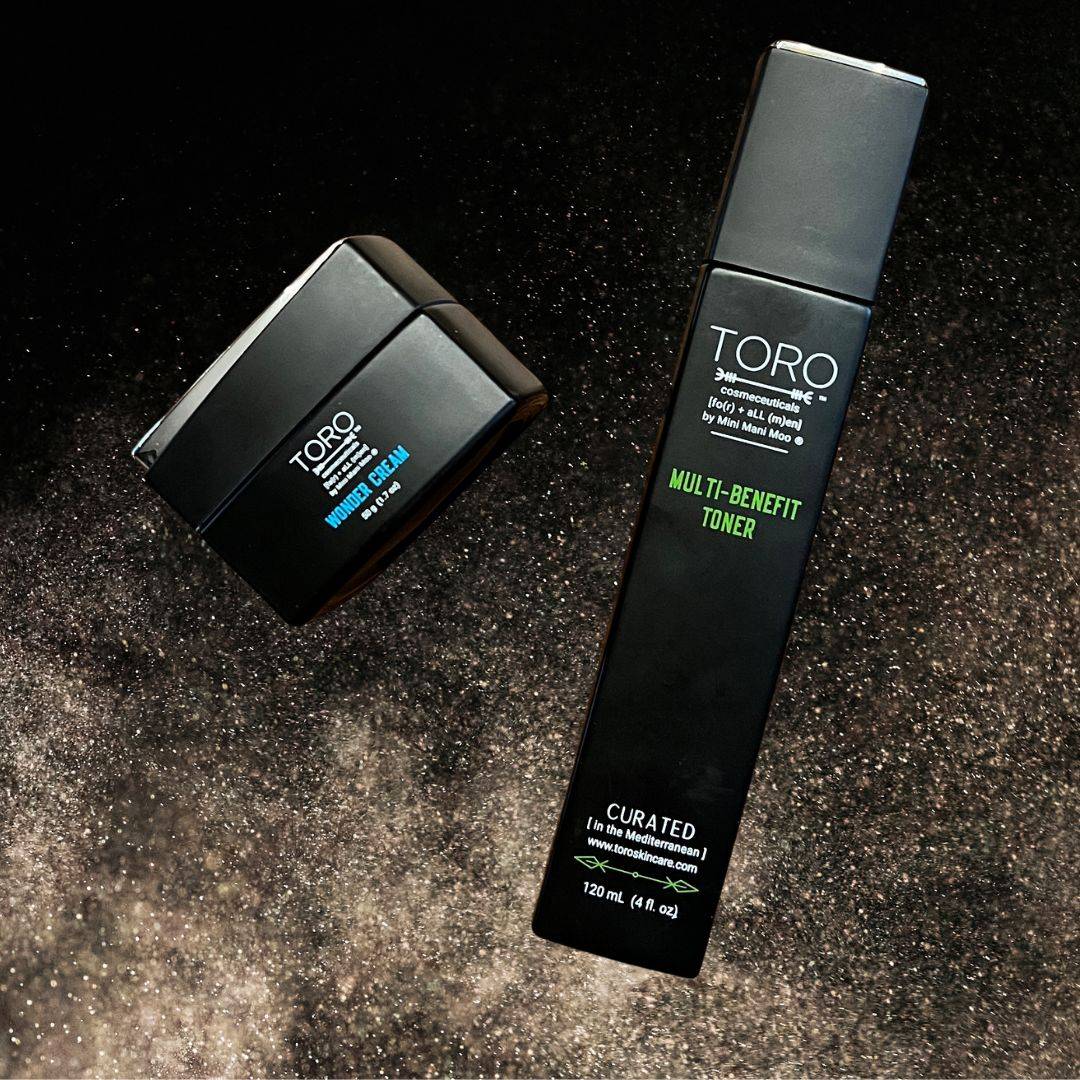 When we say for all men, we mean it
"I understand most men might realize that there's a problem with their skin. Whether it's ageing, sun damage or acne, they don't know where to begin. So I created a place where you can learn how to begin to help fix your skin issues."
Mark Landis, CO-FOUNDER
SAVE WITH BUNDLES AND GET FREE SHIPPING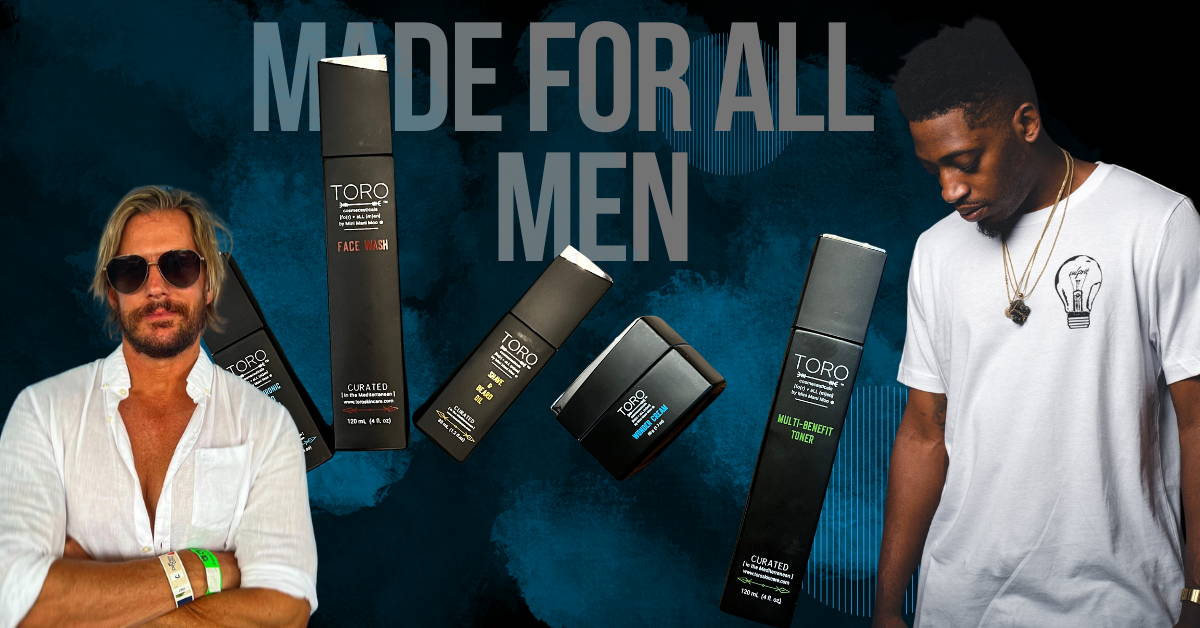 We are here to embrace your skin care journey... because our stuff works as hard as you do!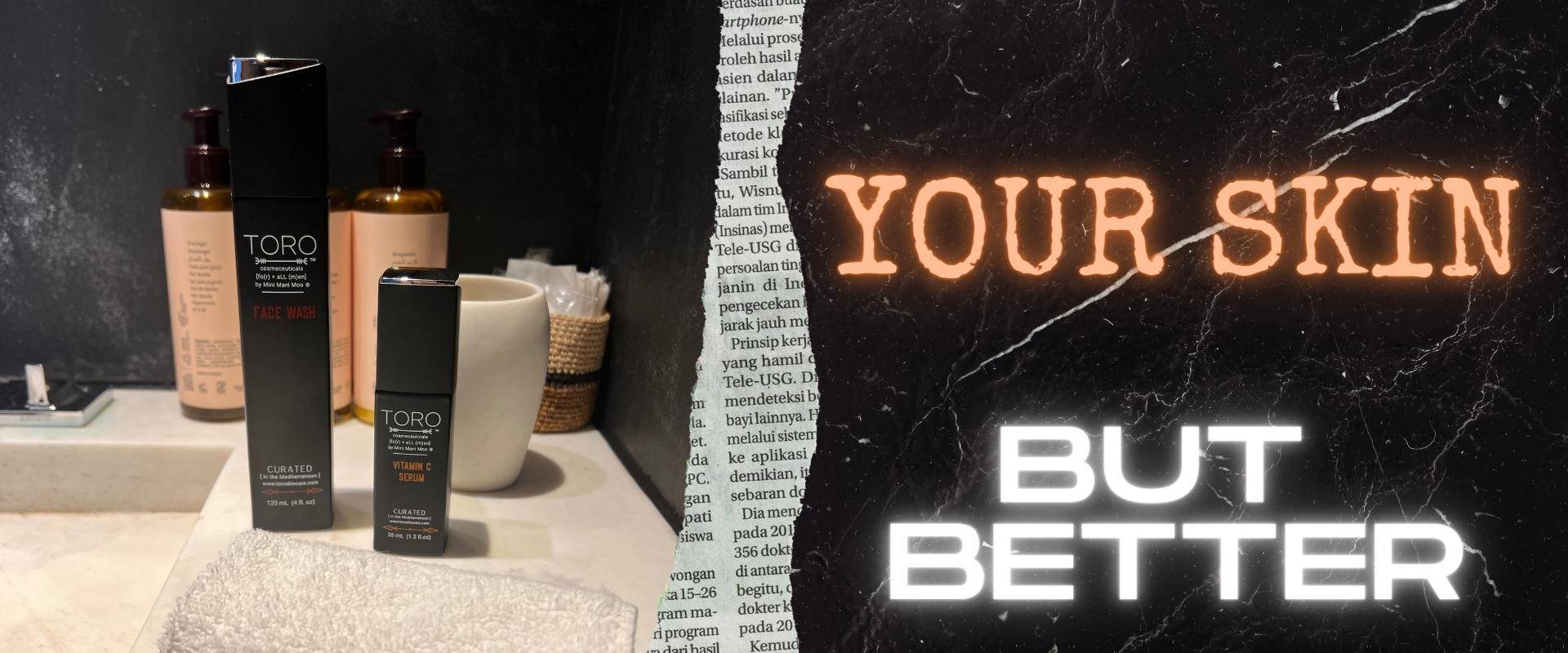 Reviews from our satisfied customers
"Toro's Acne bomb is legit!"
"A great choice for all skin types! Specially when you don't know anything about skincare"
"Toro's shave and beard oil is very cool. There's no irritation after shaving. And my face is baby smooth!"
Follow us on @toroskinformen and use the hashtag #toroskin to be featured.