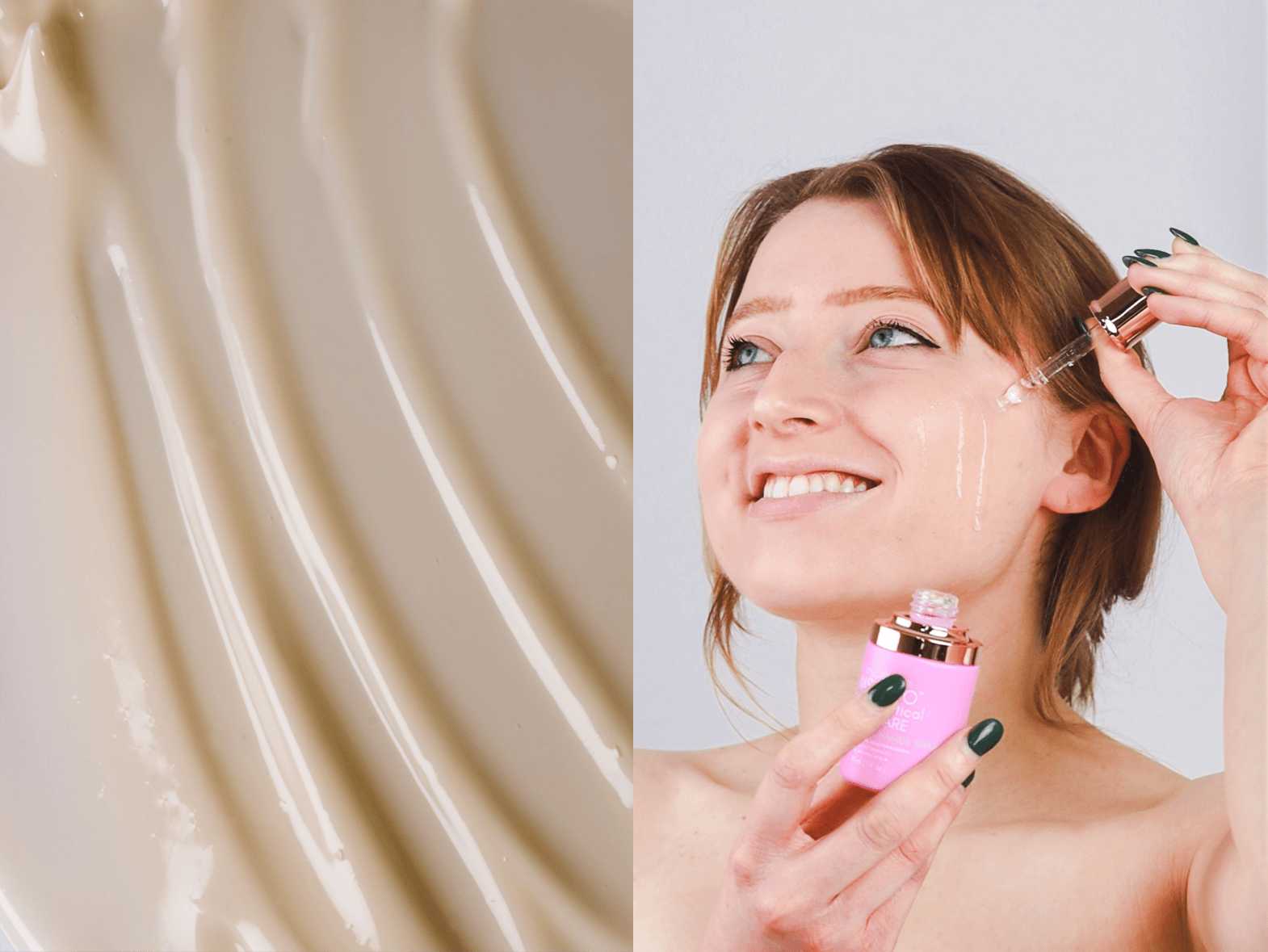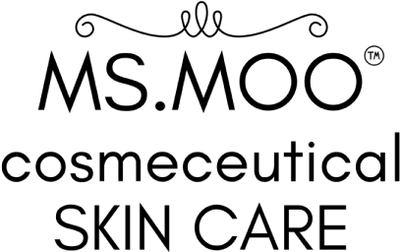 Sustainable, Responsibly Sourced & Vegan clean BEAUTY IS HERE
Because we believe in good ingredients with scientifically proven results for a healthier skin
Shop Now
OUR CREW HAS SPOKEN—THESE ARE Ms.Moo's MUST-HAVES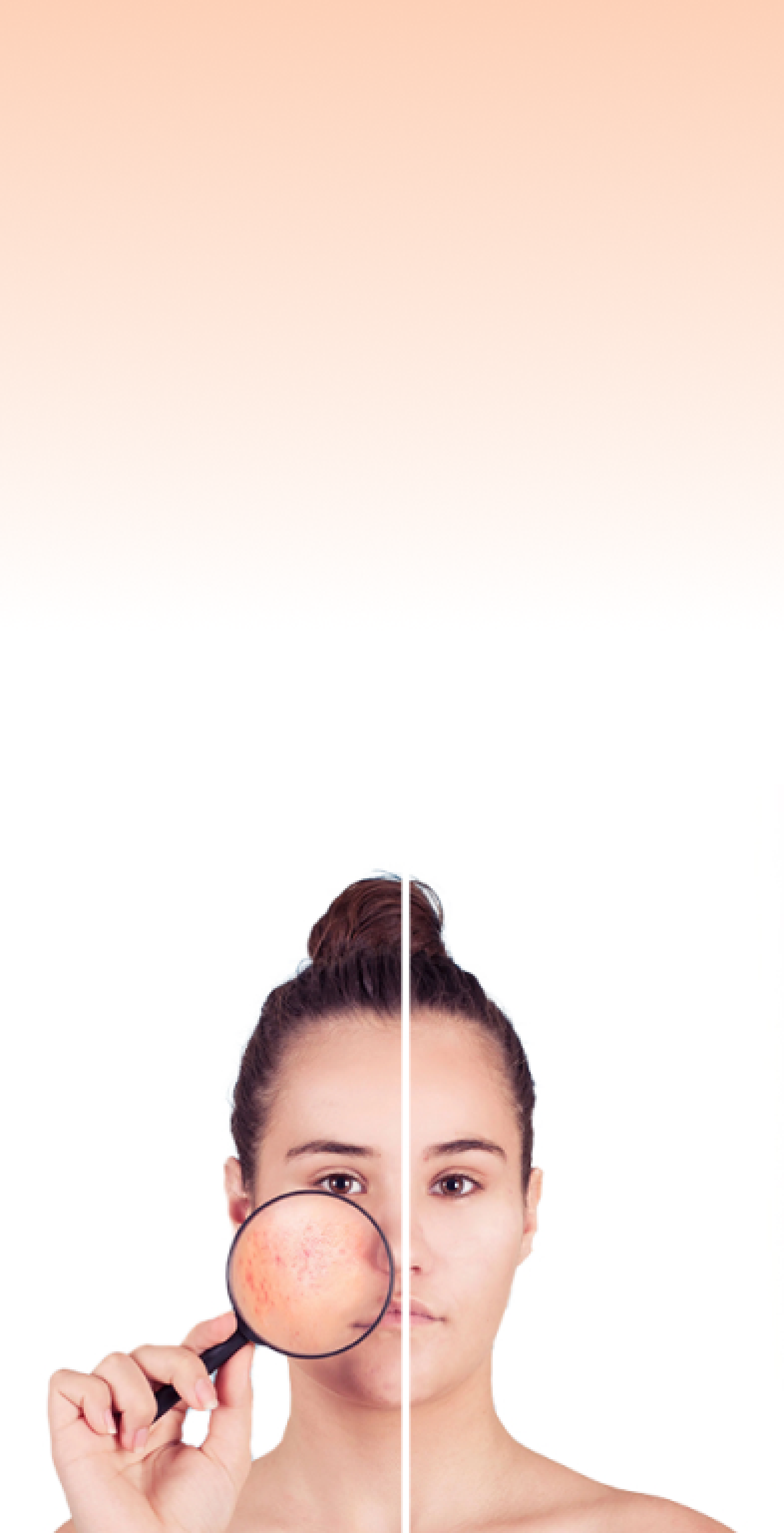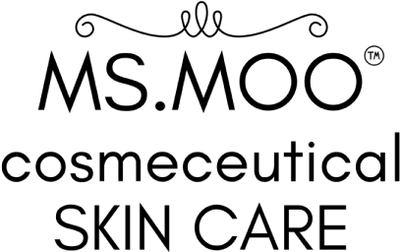 got acne? don't worry,
we've got the solution!
Our lightweight formula won't dry out your skin, so you can enjoy clear, smooth skin without any irritation
Shop Now
CHECK OUT OUR PERSONALLY PICKED FAVORITES

Shipping

LOVE IT

Get healthier skin
WHY MS.MOO™ COSMECEUTICAL SKINCARE?
Hi!

I am Andreina Landis, CEO and Co-Founder. It's taken me years working with the best chemists in the beautiful Mediterranean, developing clean formulas to create the ideal skin care routine. Because we believe in good ingredients with scientifically proven results for a healthier skin. We are here to embrace natural looking skin that although is not "filter" perfect, will look as good as it feels. I wanted to create a luxury brand that is affordable for everyone without compromising the quality.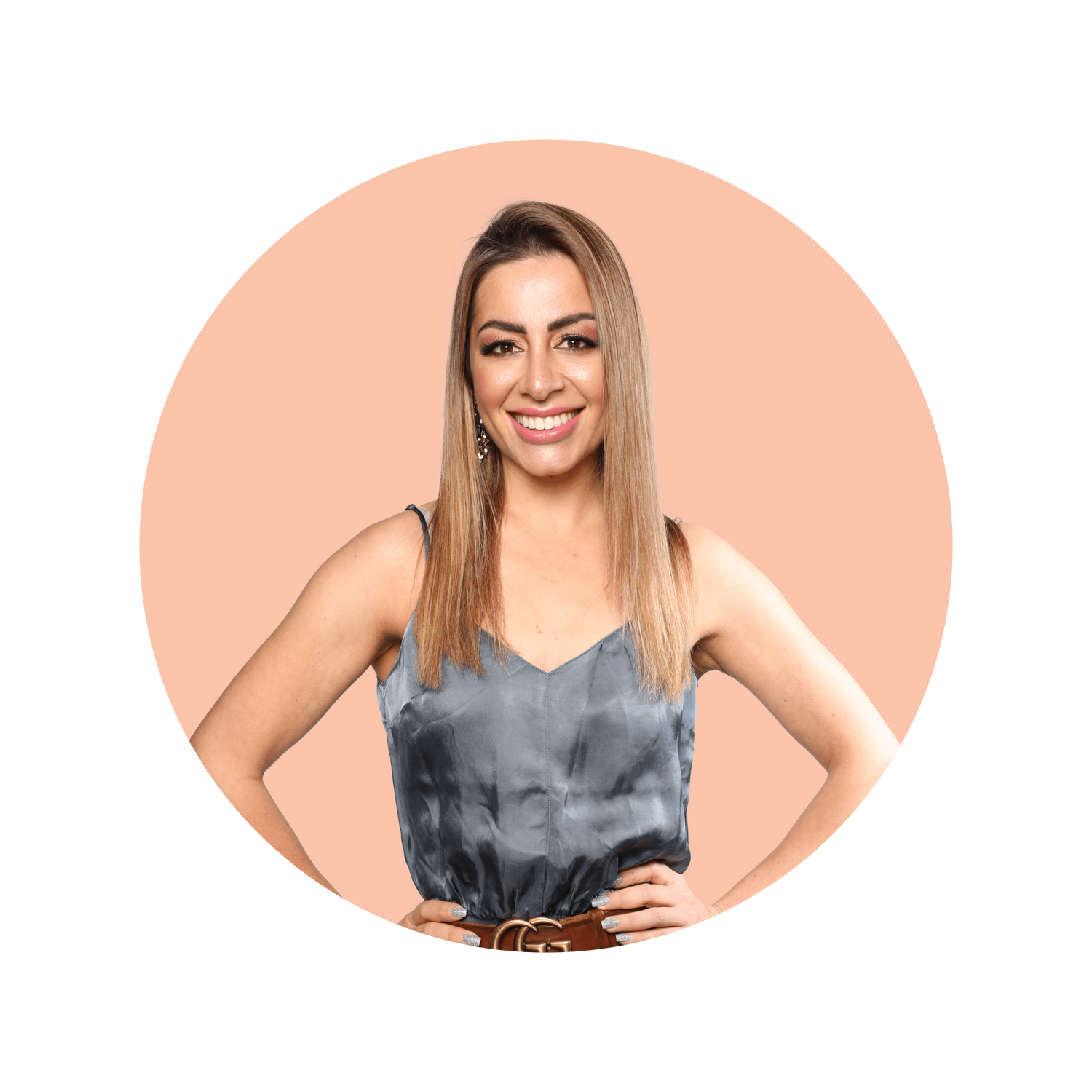 Free of Parabens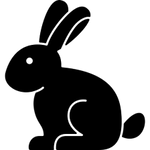 Animal Cruelty Free

Free of Sulfates
CHECK OUT OUR LATEST DROPS - WHILE THEY'RE AVAILABLE
see it in the works