Hi! I am Andreina Landis, CEO and Co-Founder. I have taken a year working with the best chemists in the beautiful Mediterranean, developing clean formulas to create the ideal skin care. Because we believe in good ingredients with scientifically proven results for a healthier skin.
We are here to embrace natural looking skin that although is not "filter" perfect, will look as good as it feels. I wanted to create a luxury brand that is affordable for everyone without compromising the quality.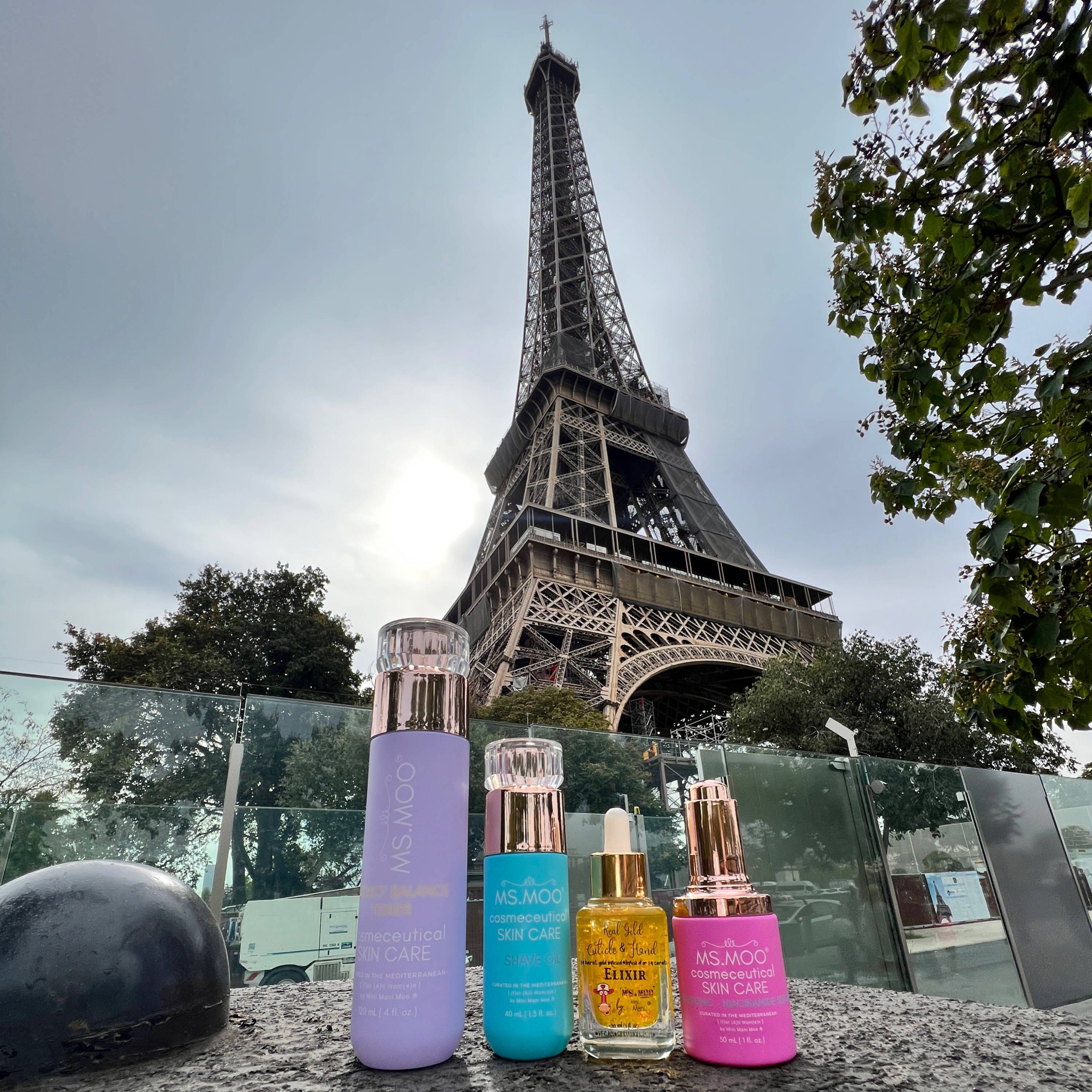 I have suffered from acne since I am 15. After trying everything in the market, I decided that I had to create something that would really work on those awful breakouts and would not dehydrate my skin.
This is my routine!
Sustainable, Responsibly Sourced & Vegan